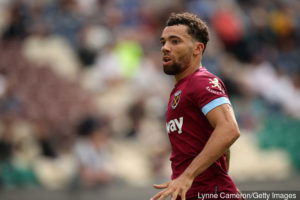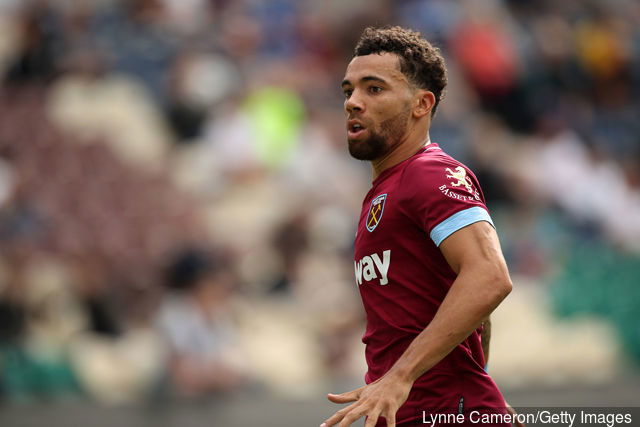 Ryan Fredericks could be out of action for the rest of the season after a scan this afternoon showed the right back has broken a bone in his shoulder.
He fell on it awkwardly after a challenge by Rodri in the  2-0 defeat at Manchester City at the Etihad and remained in considerable pain after the game and ahead of the scan today.
Sadly the bone concerned is on the joint and needs to be repaired via surgery with a source telling us by e mail: "The Man City player's shoulder smashed into him  at exactly the wrong point.  It was really really bad luck – a one in a 20,000 chance.
Post-match David Moyes hadm said "I think it is his AC joint, in his shoulder, we think he might have popped it. I don't know exactly what it is, but we don't think it is a dislocation."
In fact it has turned our far worse than feared with our source adding: "He will be seeing another expert but it looks certain to need surgery and it's likely to be months rather than weeks.