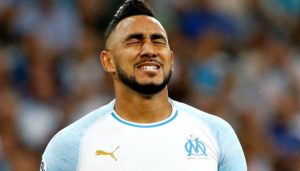 The French football leagues have followed the Dutch lead by calling it day and cancelling the remainder of the football season.
The decision was made as the French Prime Minister prepared to present to the National Assembly on Tuesday his plan to stop all sporting activity in the country until August. That announcement will see the end of the Ligue 1 and Ligue 2 season. When the league returns to action in August, it will do so with the beginning of the 2020-21 campaign.
The LFP has not yet decided on promotion and relegation however; that decision will be made at a league meeting next month.