---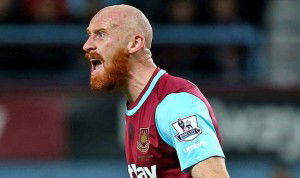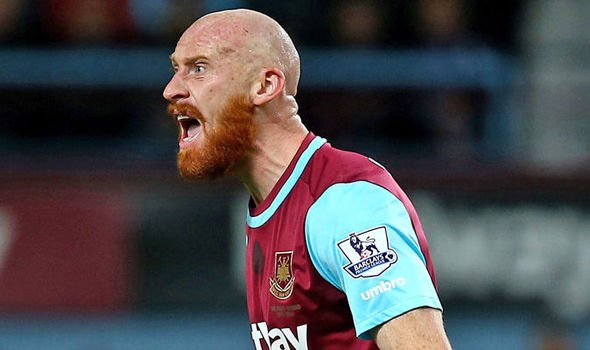 Ginge reckons there's much more to come from West Ham United.
And the Welsh Hammers 'leg' reckons Marko Arnautovic has been fantastic despite being "a bit quirky.'
Speaking after the fine victory over Watford he said: "There's more to come from this team. We haven't been happy with the season at all. Saturday was good, but we can certainly improve all over the pitch in terms of consistency.
"You compare how we were on Saturday to the week before at Brighton and it's chalk and cheese.
"We'll enjoy Saturday – we haven't got a game next week so I can smile now because I wasn't too happy last week!
"It's nice going into the break with that and having got to 30 points. If we hadn't won it would have been a long two weeks until the next game. It'll give everyone a lift."
He added: "Marko is a massive player for us, that's why the club paid the fee for him. He made such a difference with his work rate, and his touch for the goal showed the quality that he's got.
"It certainly makes it easier for the back players if we're clearing balls and somebody's chasing it. We can squeeze up the pitch and it gets the fans on their feet. He got a little bit of stick when he first came, but the last few months he's been fantastic.
"If he can stay fit and play as he is, we've got a massive chance of moving up the table. He's been fantastic and is a bit quirky. He's doing great"