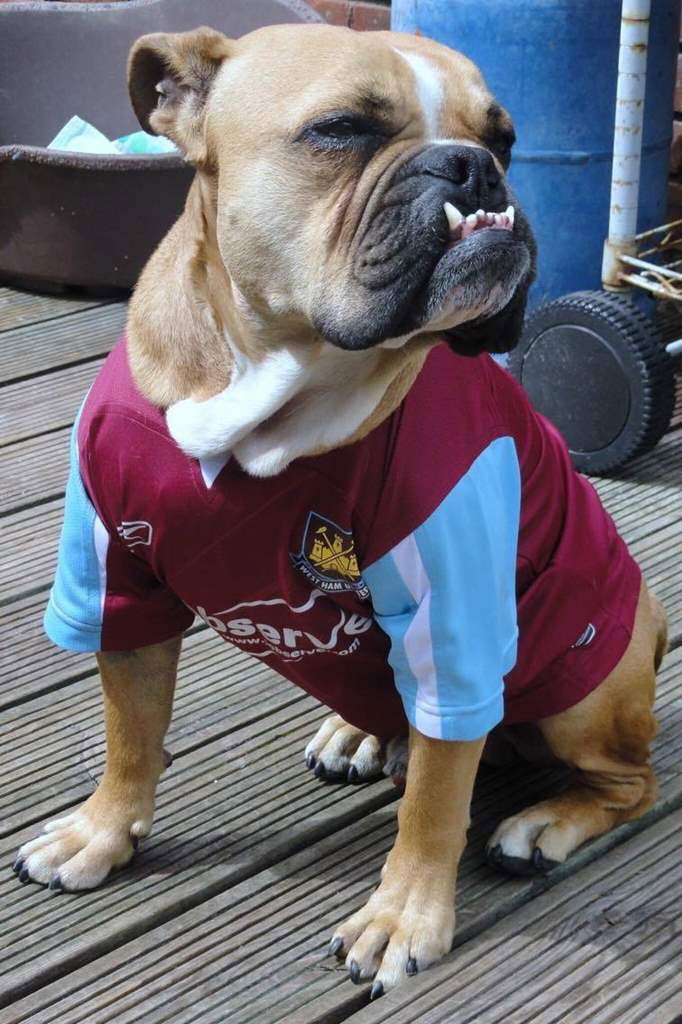 The second edition of Nigel Kahn's matchday fanzine 6 foot 2 is now on line and comes highly recommended from ClaretandHugh.
Catch it here: http://read.magazine.live/6-foot-2/data/3901/reader/reader.html?t=636071835494760898#!preferred/0/package/3901/pub/3904/page/0
Nige has assembled a great team and brings his own retro look at the Hammers whilst ensuring that he is bang on the money with current events.
Along the way there are some fabulous photos of our greatest players astride a seriously interesting Hammers scooter – is Bill Bonds the father of Paul Weller or what?
With a great front cover, this is a seriously great addition to the Hammers on line resources.
Don't miss it.