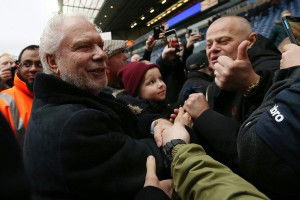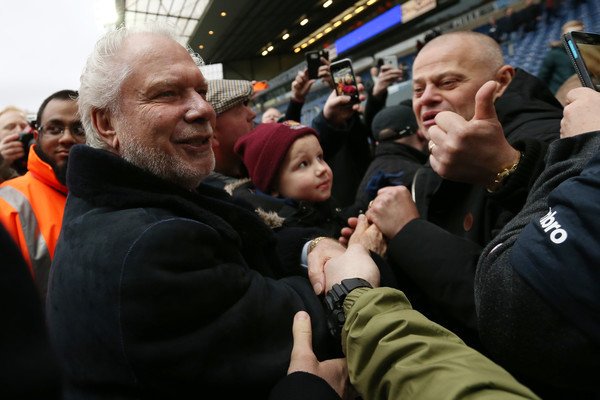 David Gold has again been moved to make it clear there are no plans whatsoever for the present owners to sell the club.
A poor season and the move to the London Stadium have conspired to produce suggestions on social media that the club could (or should ) go on the market.
But after David Sullivan's regular announcements that HE has no intention of selling,  Gold has added his emphatic denial that the club will leave his and his co chairman's control.
He was asked by a Twitter follower: " Mr Gold how are the board going to sort out the problems at West Ham or are you just waiting to sell the club for profit."
His reaction was fast and to the point as he retorted: "We have no plans to sell the club. dg"
Not surprisingly, since this is Twitter, he was then trolled and praised by a queue of individuals- a situation to which he has clearly become quite accustomed.