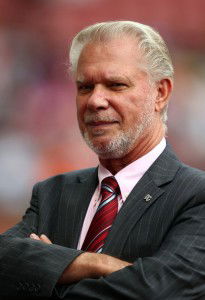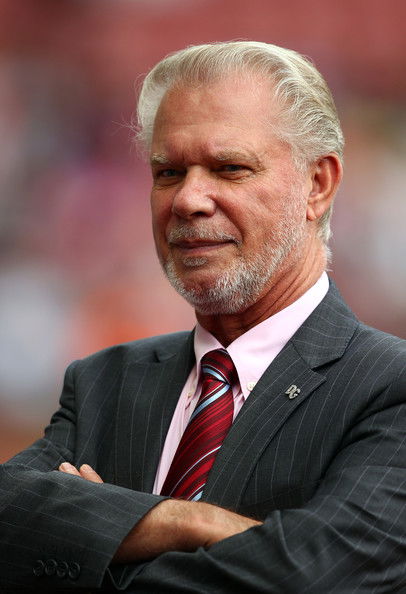 David Gold is continuing to insist that injury problems were the reason for a lack-lustre performance against Queens Park Rangers.
DG had played the 'injury card' on Twitter following the dismal weekend shwoing at Loftus Road and immediately ran into a storm of abuse from followers.
And four days on the row continued today to rule with a follower tweeting: Who agrees that bfs still will not play either nene or amalfitano on saturday? Then @davidgold will insult us again with his injury excuses
The co chairman responded: "Steve it wasn't an excuse it was a fact. Five of our best players were out injured for the QPR game. dg
Missing from the game were Winston Reid, Diafra Sakho, Andy Carroll, James Tomkins and Alex Song.
However, in a separate tween Gold confirmed that Carroll would be avaialable from Day One next season declaring: "I am hopeful that Andy Carroll will make a meaningful contribution to next seasons campaign. He is working hard. He will be available for the first game of the season."