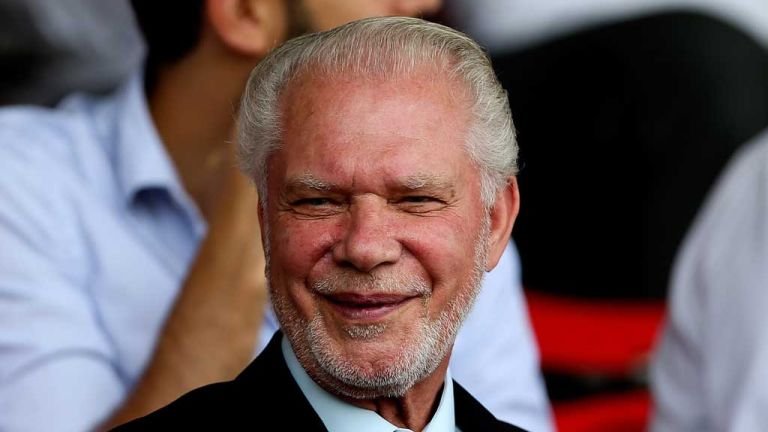 David Gold has made it clear that with the move to the Olympic Stadium incidents such as the attack on Manchester United's coach cannot happen again.
One of the major by products of the move to the Olympic Stadium will be that there are areas the public can't access thus making life easier, less complicated and such ensuring the problems of Tuesday night will soon be a thing of the past.
Gold is clearly relieved that such incidents can be assigned to history once the Hammers have made the move from a ground which because of its geographical location was always open for such incidents.
A Twitter follower said to him: "By all accounts there were fans milling around from early afternoon. I don't know what the answer is."
Gold responded: "The answer move to a bigger Stadium with acres of space for fans to congregate in safety. Fan free Zone for bus. dg."