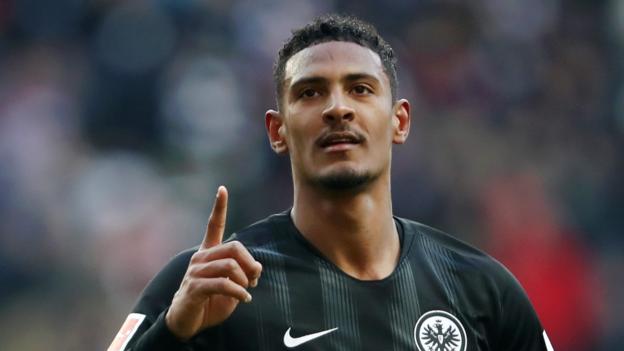 Ok, here's the news we couldn't break before the game as we couldn't, and never will, give opposition sides a clue of Manuel Pellegrini's team plans.
Felipe Anderson and Seb Haller were never in the frame to play today with both receiving nasty knocks during the game against a very physical Mancehster City.
We learned some time befre the weekend that the Brazilian suffered a DOUBLE  dead leg during last weekend's game whilst the club's record signing ended the game with a badly swollen knee.
Maybe I'm being overly cynical but it doesn't seem a coincidence that our two marquee signings over the last two summers are the pair that should find themselves in trouble at the end of the game against the champions.
And it may explain why Manuel Pellegrini  – not the most controversial of managers – made a point of expressing the view that they had committed 13 fouls.
Both will be monitored carefully through the week and hopes are reasonably high they will be involved against Watford – with two defeats to their name so far – next weekend.