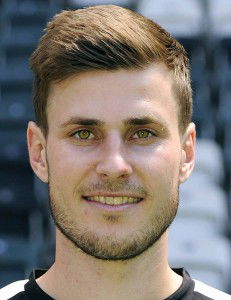 Havard Nortveidt has spoken of his summer move to West Ham and claims to have no regrets.
The holding midfielder has had a torrid season with injuries and indifferent form but remains committed to the Hammers cause.
Speaking to Romsdals Budstikke this week the Norwegian has spoken about his first season in English football which after failing to make one at Arsenal.
He  made it clear he did not regret the move, saying: "That's the way football is. It turns pretty quickly. It's about being stable over many games, so I know myself that I'm taking level.
"Something has been negative, but all in all I do not regret that I went to West Ham.