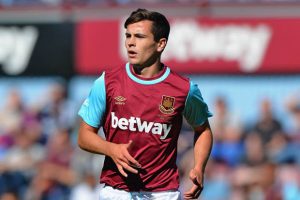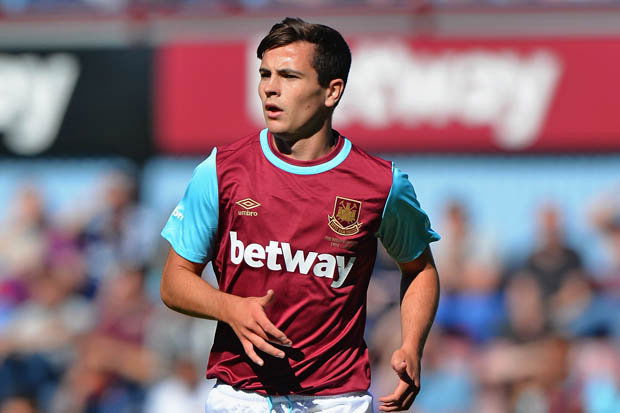 Josh Cullen needs shoulder surgery and could be missing for up to four months.
The West Ham youngster dislocated his shoulder in Tuesday night's 2-0 win over Walsall and he is now certain to be out for a lengthy period.
"Josh needs an operation, so he's going to be maybe three or four months from what I hear," said Charlton boss Lee Bowyer.
"He  has done something to his bicep as well, The physio went a bit technical with me. He will be seeing a specialist in the next couple of days to go through stuff.
"The specialist might turn around and say it is only two months but the estimate at the moment is between three or four."