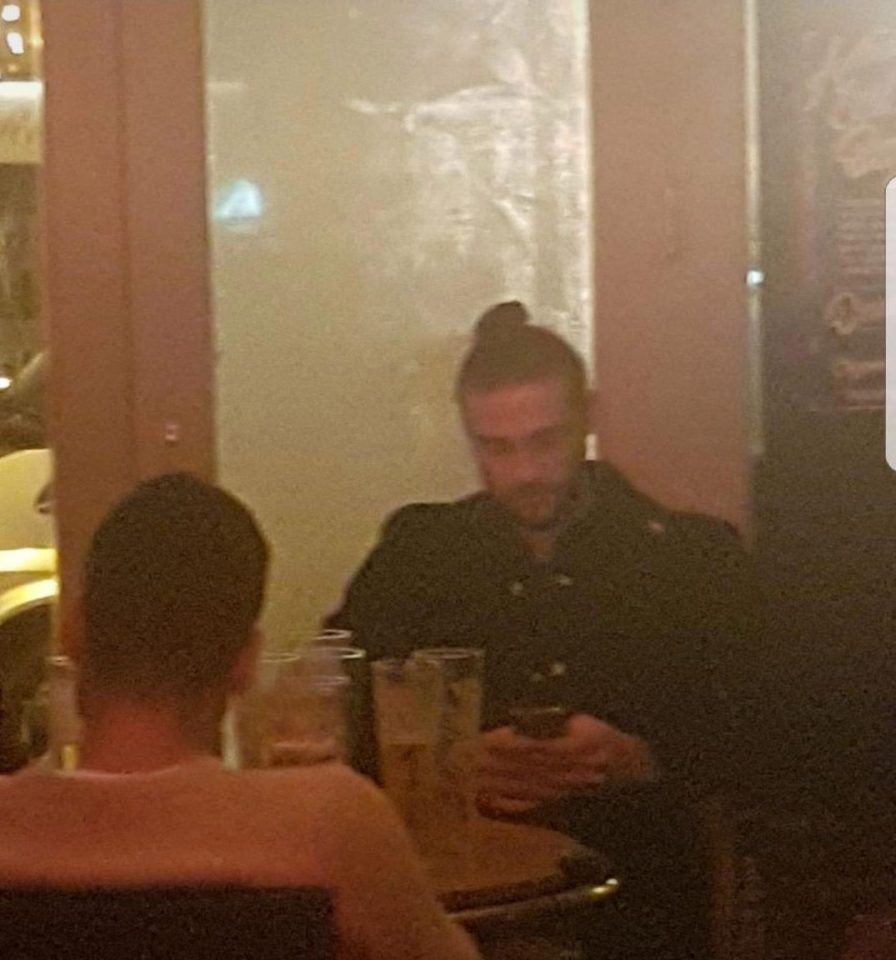 Andy Carroll was spotted by a young West Ham fan out boozing until the early hours of the morning hours before his team lost 4-1 to Swansea.
The injured striker was photographed with his friends surrounded by empty lager glasses at his local Speak Easy bar in Epping, Essex.
Fan Luke Neat who spotted him told the tabloid "It looked like they had had a few. All his efforts should be put into getting fit instead of boozing."
The 29-year-old is supposed to be recovering from a fractured ankle with a scheduled return date of late April but the timing of wisdom of his latest public jolly with his friends will be questioned by many West Ham supporters and mirrors similar incidents involving Carroll during his time at West Ham.