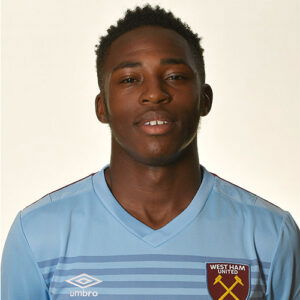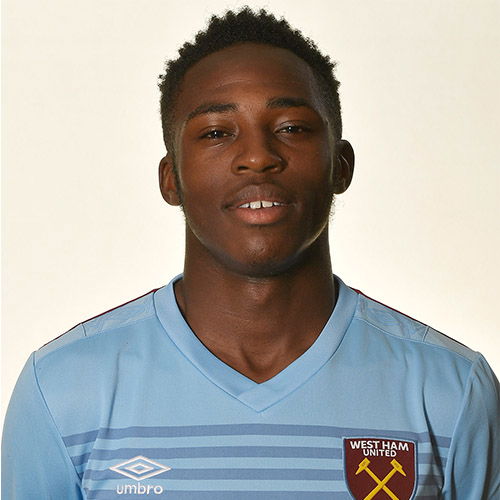 Jeremy Ngakia has been tipped for a bright England future according to a report by ScoutedFootball
The scouting report says the defender is clearly committed in his defensive work, which is displayed through his tenacity and persistence off the ball.
They add that while effort and intensity is vital, there is also a natural feel to the teenager's defending, as he can anticipate danger and proactively step in to cut it out at source.
He also has is a real sense of discipline in the way that he carries himself on the pitch. Young defenders can sometimes find themselves being drawn out of position – especially when they get the chance to attack – but Ngakia seems to be avoiding that trap. This important trait, in addition to the intelligence he possesses.
His role is not just about defending though, and there have been mixed messages from his attacking game so far. There is optimism in the academy graduate's approach with the ball at his feet, as he looks forward at every opportunity; this has seen him stride up the pitch confidently, play balls behind the opposition for attackers to run onto, and break the lines with passes into the feet of attackers. While there is good intent, sometimes the execution is off slightly. If he is to avoid getting his team into difficult situations, he will need to keep possession effectively.
Across his four first-team games to date, the full-back has also completed a total of five dribbles, indicating his willingness to carry the ball forward. Considering Ngakia's attacking and defensive traits, his partnership with 23-year-old Jarrod Bowen down the right could be a truly exciting one going forward.
Despite the step-up in competition, Ngakia's level of performance so far should leave him confident of maintaining his place in the side. Having initially been used as a temporary stop-gap, the teenager has quickly become one of West Ham's best defensive assets.
The full scouting report can be read at https://www.scoutedftbl.com/post/scouted-jeremy-ngakia