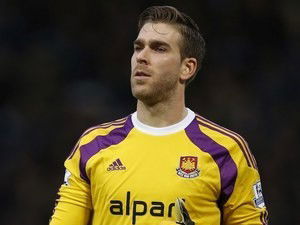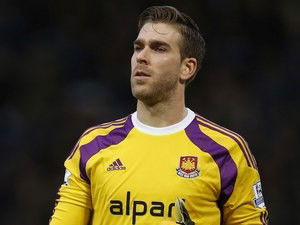 Adrian's West Ham future has again been put on the line by David Moyes' uncertainty on whether it should be him or Joe Hart who gets the Hammers sweater over the remainder of the season.
The Spanish stopper is believed to be heading for summer talks over a new three year deal with a 12 month option but is again reported unhappy at his treatment this season.
His form hasn't been at the level we saw a couple of seasons back but his loss of the No 1 spot to Darren Randolph under Slaven Bilic and now to Hart – who returns to Manchester City from his Hammers loan spell at the end of the season anyway – is creating hesitancy over him committing to a new deal.
It is leaving the player in a limbo and we understand that he will need certain assurances from the club before committing as things stand.
However, the whole scenario is complicated by the relegation struggle and most decisions are on hold until our fate is settled one way or the other anyway.