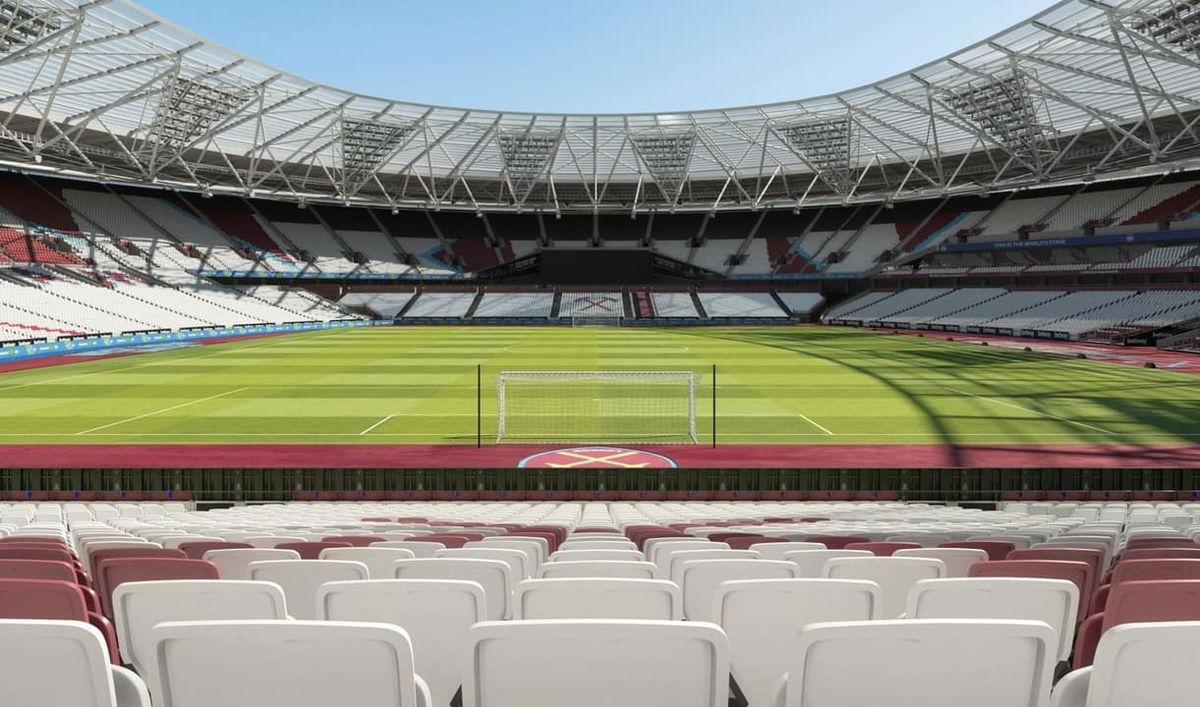 West Ham have announced a season ticket renewal rate of 88 per cent on the official club website
With a total of 54,000 West Ham season ticket holders, the announcement suggests that over 47,500 renewed in one form or another.
That number is thought to include Club London members in corporate hospitality who already signed up for three years and any band 5 season tickets already on a two-year season ticket.
Over 6,500 have given up their London Stadium seats for good and their seats will be made available to others.  The ticket office have announced they will not be selling any new season tickets for this coming season at this time.
With over one-third of the 47,500 choosing option three, it means over 16,500 will not be entered into the automatic ballot and are unlikely to attend any games this season.
That would leave around 31,000 season ticket holders who paid upfront with option one or two will now be entered into the ballot when games with supporters return.
Limited capacities were due to return in October with the Man City game on 24th October earmarked but that is now in doubt.
The London Stadium has 66,000 seats so if a 25 per capacity limit is introduced it would a mean a return of about 16,500 supporters giving season ticket holders a one in two chance of winning the ballot.