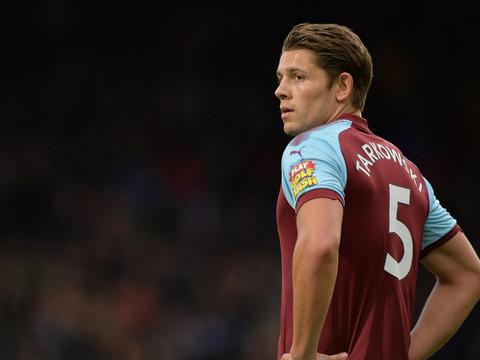 West Ham and Burnley are locked into a James Tarkowski stand-off with the Hammers claiming they have made a final £35 million offer which includes £5 million of add ons.
Burnley had placed a £50 million price tag on the central defender who missed the Carabao Cup clash against Sheffield United last night which the Clarets won via a penalty shoot-out.
The Clarets are waiting for what they believe may be a new final Hammers bid for the central defender but we understand the club has reached its limit.
That is the widely reported £30 million but includes another £5 million in add ons as is usually the case in such scenarios.
These can include the player featuring in a certain number of games and helping the club making certain positional and cup achievements.
The Hammers will be going no higher but Burney will hold out hope that they will make a new offer to clinch the deal, which puts the negotiations in what were described to CandH as a "standoff phase."
We understand that whilst the Hammers hope Burnley pick up the 'phone and say "ok that's a deal" manager David Moyes continues to look at the loan market as a productive area should Tarkowski stay at Turf Moor as he looks also for full-backs.