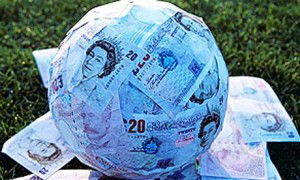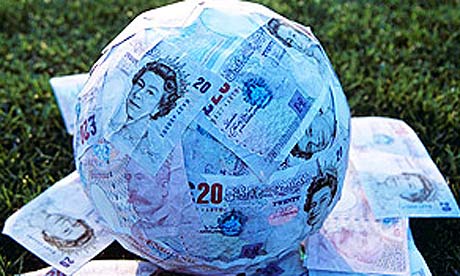 West Ham is in line to earn £119m this season from the new TV rights mega deal.
Every club gets a £38m as an equal share of the UK TV rights shared by Sky Sports and BT plus a further £47m equal share is given to all twenty Premier League clubs as part overseas TV rights agreement. Every club gets the base £85m.
Clubs then get approximately £1m per televised match in the UK with a minimum of ten guaranteed to get club. Like last year West Ham had 15 games televised earning them an extra £15m.
The Premier League finish of 11th this afternoon earns them £19m in a merit payment which should take their income to £119m for this season. West Ham earned £86.7m last season for finishing in seventh place.
Chelsea's prize is set to be the most lucrative in Premier League history – standing at a staggering £151million of which £38m was for winning the league and a further £28m for having 28 matches televised. They will be the first champions to benefit from the latest TV deal, worth over £8billion to all 20 clubs.