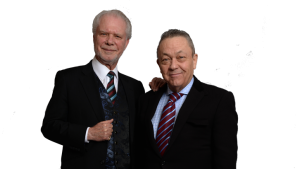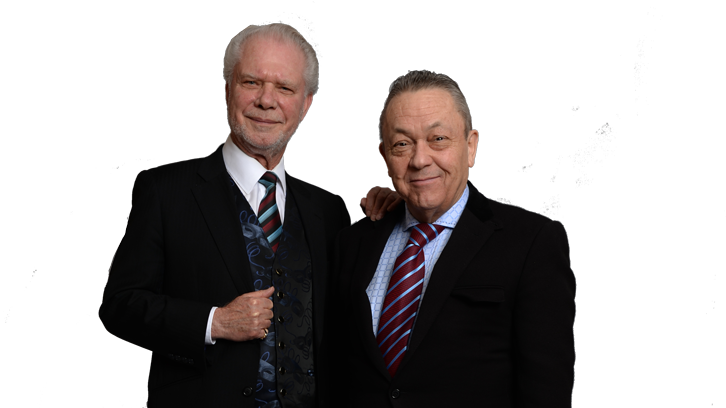 West Ham directors will this afternoon (Monday) meet virtually for their monthly board meeting when, with an open agenda, numerous issues will come under discussion.
The board has to decide how to move forward in the light of Government warnings of potential future restrictions which could put reduced capacity crowds back on the sidelines.
At the same time, there is a deep awareness that money somehow needs to be raised for inbound players to allow David Moyes to bring in some fresh faces.
Premier League survival and some season ticket money being received will form the upside to a meeting where there are more uncertainties than in any previous year.
David Moyes has made it clear that he will attempt to bring in defenders and QPR's Eberechi Eze which could amount to around £40 million – £45 million.
Clearly the club is hoping – as has been widely speculated that the likes of Manu Lanzini and Felipe Anderson can supply the funds via departures.
With uncertainty among lenders it may not be as straightforward borrowing money as it has been in the past and despite the "sell to buy" is a priority issue for Moyes, he may as has proved the case in past years have to hope that.