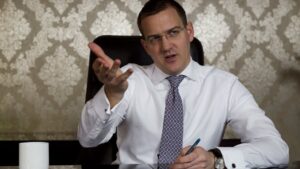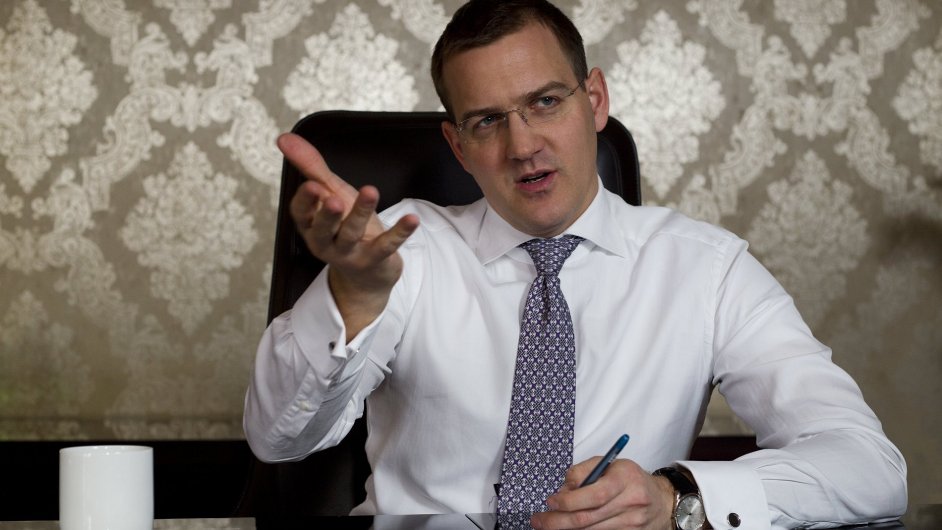 West Ham's new board is still waiting to hold its first board meeting following the resurgence of the pandemic.
The club had hoped to have been in a place to organise things by now but the Omicron outbreak has put everything on hold.
Understandably, Daniel Kretinsky is unhappy about leaving his homeland at the moment given the circumstances and a Zoom meeting is more a possibility.
There is no big rush however, as the first meeting is expected to cover transfer targets and with David Moyes still to make his targets clear any urgency is on hold.
It's known that he is keen on Liverpool's Nat Phillips and Burnley's James Tarkowski and we understand that talks are continuing with agenrs.
However, the meeting will need to be held before bids can be made for anybody as all board members will be needed to make a decision on how much the club is prepared to pay.