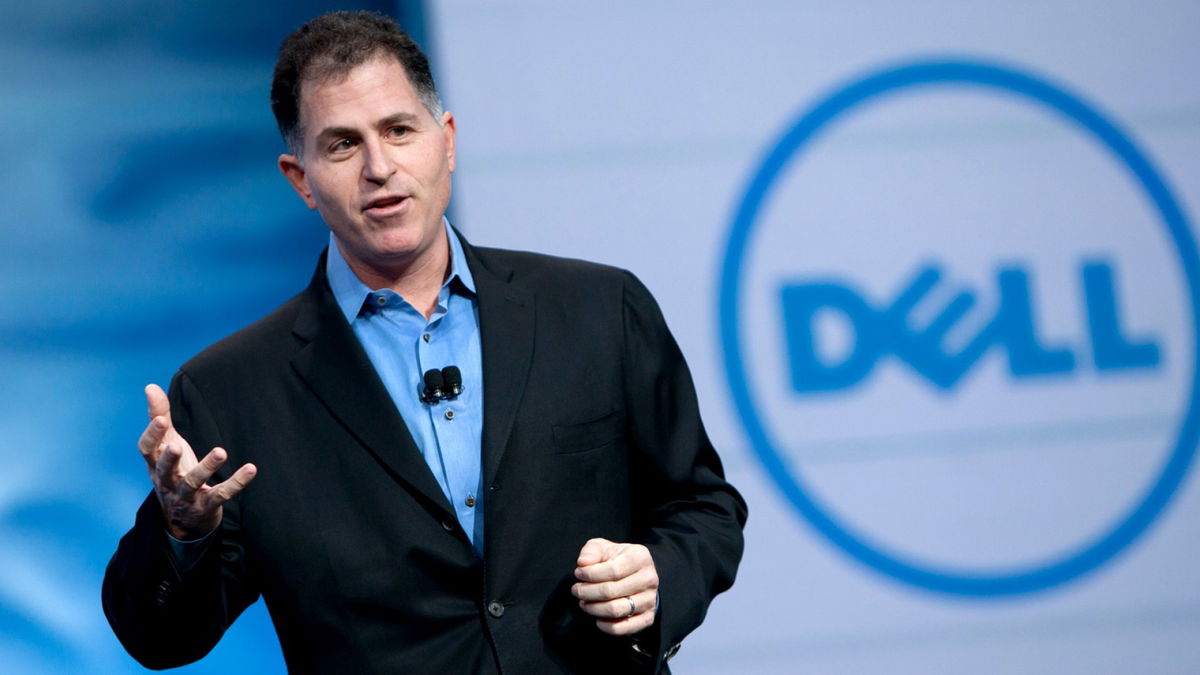 West Ham accounts released today reveal that the club can borrow up to £120m over thee next five years from MSD Holding Limited.
The new loan was concluded last month on 26th February and is secured on all assets of the club.
MSD Holdings are a newly-established investment group set-up to manage the wealth of billionaire technology tycoon Michael Dell, who last year was mentioned as a potential 'passive, minority investor' in a deal to buy Sunderland. They also provided a loan to Derby County.
The club also took out a £55m loan from Media Rights and Funding repayable in July 2021 after settling a £63.5m to the same company in August last year with interest revealed at 5.65%.
Another loan of almost £1m was borrowed for Chadwell Heath development which is repayable in July 2023.
The Hammers also took out a £20m short term loan from Barclays bank which is also repayable in July 2021 taking their total lending potentially to £196m over the three loans.
The loans are in addition to a £30m cash injection from a  share rights issue from existing shareholders.