Manchester United boss Ole Gunnar Solksjaer has declared that he expects Manchester United to be in decent position to snap up some player bargains from clubs who have suffered serious financial problems following the global health scare.
His remarks didn't go down at all well with a number of Claret and Hugh followers where he was accused of arrogance and reminders that Mancehster United may not come out of this unharmed.
Here are some random views.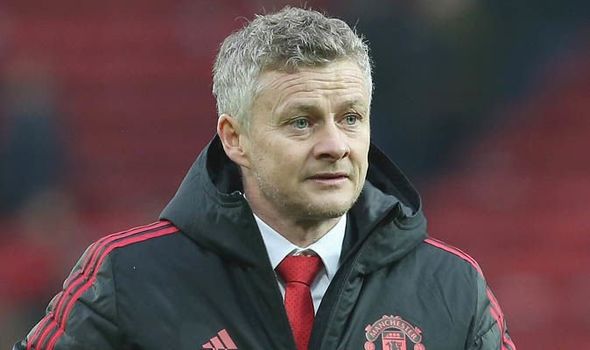 O Incredible lack of class. With nearly a thousand dead in this country yesterday the bloke is talking about football bargains after the health scare passes? Disgusting!
O Shows a lack of respect and class to talk about such things at this time. In Spain deaths are still rising yet his predecessor Mourinho sees fit to put his players and the general public needlessly at risk by training in a park foregoing Government instructions about social distancing to try to take advantage of adverse conditions for when the season restarts.
O Some of those in football would do well to understand that quote because their arrogance shouldn't be excused.
O So he thinks Man United will come out if this unharmed. He may find out differently. Arrogance appears to be rearing its head. We will see.
O Economics, supply and demand and cash flow always exist. We will have our own plans and our board will have its own red lines. Perhaps its time to get behind the board and stop sniping just for once.
O In my opinion poor timing. Also his comments will I think apply to both sides of the coin as they say.