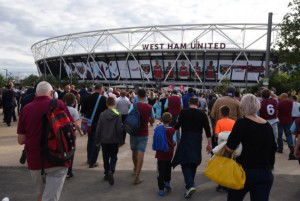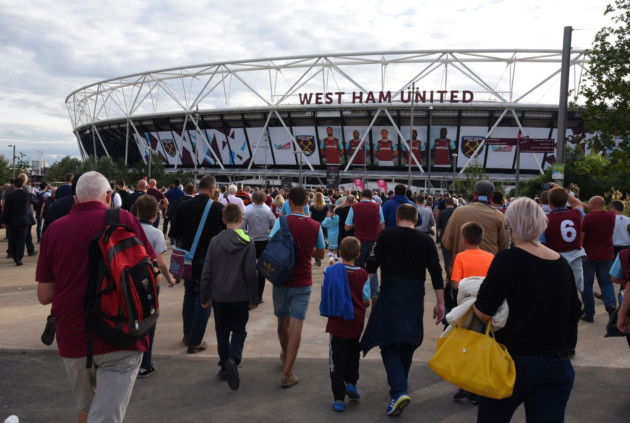 Southampton Mark Hughes' comments about the issues surrounding the London Stadium and the Hammers as a club touched a few nerves this morning.
But I have every faith and confidence that the brilliant Hammers fans will see him eating his words big time by 5 pm tomorrow (Saturday).
We have heard nothing other much then talk of the Burnley match, fan protests, heightened security, the Mayor of London's response to it all, planned static demonstrations tomorrow, constant pleas for peace and emergency SAB meetings.
For me, it has been an unhelpful approach heading into a game of such epic importance?
The message is now out there far and wide and hardly surprisingly being used as a major tool by the Southampton boss in his team's equally desperate hunt for a victory.
Virtually every pundit predicting the outcome has referred to the London Stadium atmosphere and captain Mark Noble was in my opinion stupidly advised to give it large in an open letter to the fans on the official website.
All of this – as Hughes and others have pointed out – could help Saints but I remain utterly confident that we can beat a very poor side tomorrow and that the fans will get behind the Irons like never before.
In normal circumstances, we would be referring to that well know 'manager bounce' thing but I'm not sure that the Welshman is a boss who can create such an effect.
The way our supporters have been patronised and addressed over the last three weeks has been shocking. We remain the best fans in Britain who care so passionately about their club and will show it tomorrow.
We don't need anyone else telling us how to behave over and over again as has been the case. Tomorrow afternoon at kick off there will be e an atmosphere to die for – no doubt about it because that's what we do.
I fully expect a 2-0 or 2-1 win.
COYI