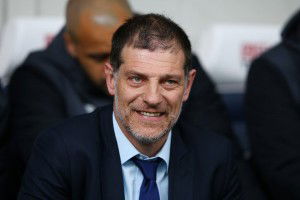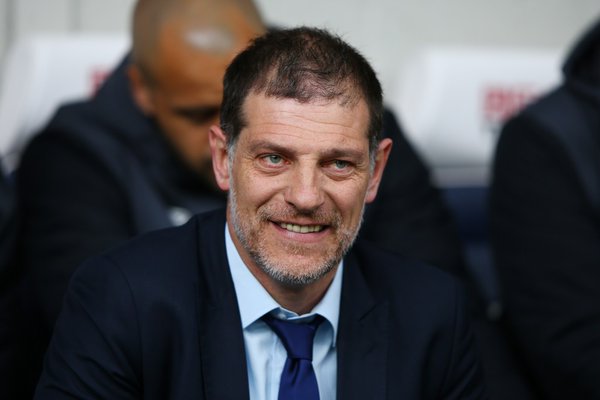 Nothing's easy but you can ask for no more than a home draw against lower division opposition in Cup competitions.
And that's exactly what the Hammers got when they were pulled out of the "hat" first to meet  newly promoted Championship outfit, Bolton Wanderers.
The draw was made at 4.15am this morning (Thursday) in Beijing and there will be few complaints at the Carabao Cup.
It fell in line with Slaven Bilic's post match comments after the victory over Cheltenham when he said that this was an interesting competition for the Hammers and that you hoped the third round  for this sort of draw.
Here's the full draw:
West Brom v Manchester City
Everton v Sunderland
Leicester City v Liverpool
Manchester United v Burton Albion
Brentford v Norwich City
Wolverhampton Wanderers v Bristol Rovers
Burnley v Leeds United
Arsenal v Doncaster Rovers
Bristol City v Stoke City
Reading v Swansea City
Aston Villa v Middlesbrough
Chelsea v Nottingham Forest
West Ham United v Bolton Wanderers
Crystal Palace v Huddersfield Town
Tottenham Hotspur v Barnsley or Derby County
AFC Bournemouth v Brighton & Hove Albion