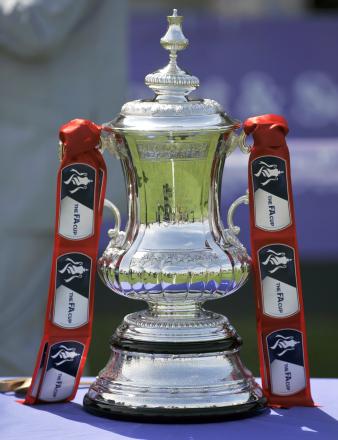 West Ham will travel to Stockport County for the first match in their FA Cup involvement this year.
The Irons came out of the 'hat' reasonably early in the third round draw to find themselves involved in a trip to the National League Club.
And a TV appearance looks a certainty as the broadcasters go looking for a shock result as is their way.
Frankly, however, there really shouldn't be too many worries among out fans given the way the team are performing against a County side who are currently sitting in 12th position with four wins under their belts.
Beyond the home draw, if we are entirely honest about it, the draw could hardly have treated us much better so a rare vote of thanks to Robbie Savage who was the guy calling the shots on BBC One tonight.
On the same weekend, the Spurs have another match against non-league opposition – the lowest level club left in the competition – Marine on their ground.