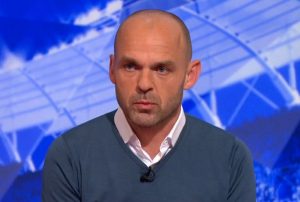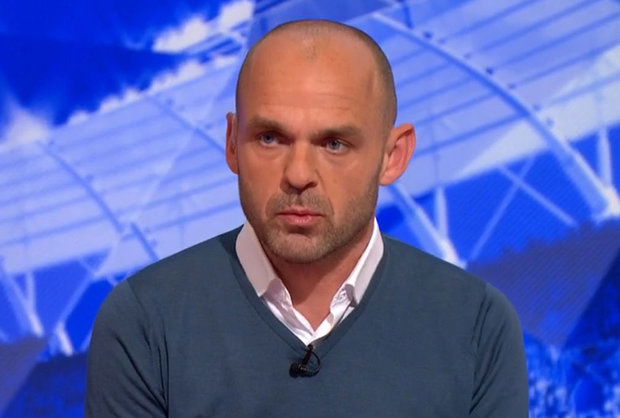 West Ham have been backed to remain in the Premier League by Match of the Day pundit Danny Murphy.
The former Fulham player is one of the less hysterical commentators on the game and he seems convinced David Moyes will keep the Hammers in the big league.
Despite the 3-1 reverse at Brighton, Murphy believes that once the team has it's best players back they will be fine.
Commenting on the defeat he said: "They are missing for me their two best players in Lanzini and Arnautovic, which is a big blow. They also have a couple of other injury problems.
"But when he went in they were in the bottom three, they are now out of that and shown that they can dig out results under David Moyes and he deserves credit for that and I still think they will be alright."