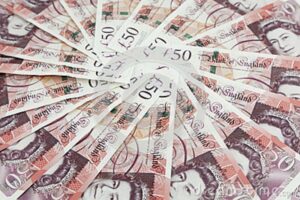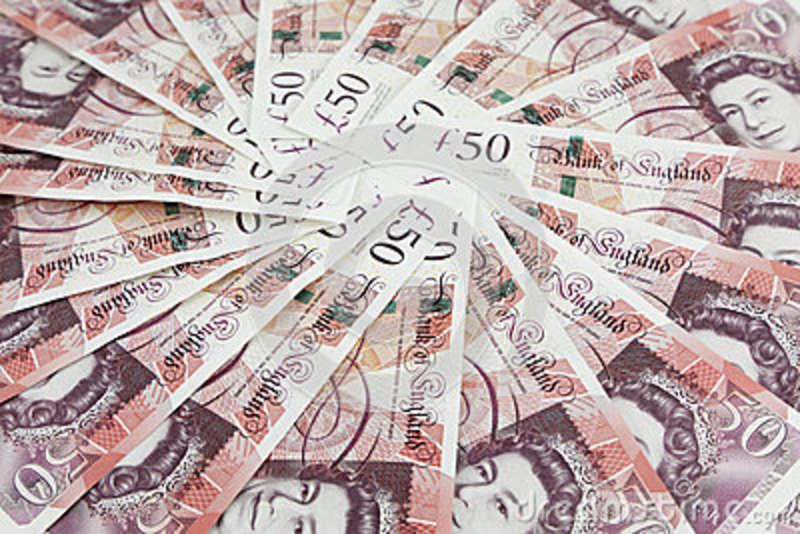 West Ham can expect to earn  around £120 million from Sky TV this season.
The Hammers will get a share of the total fund available which is spread equally among all clubs plus around £2 million per position.
We understand the club budgeted for 10th position at the beginning of the season which would see us receive an additional £20 million.
However, sixth place would see that increased by a further £8 million along with the funds earned from the Europa Cup successes which currently stand at around £10 million.
Another £2.6 million will be added should we make it into the semi finals.
From there we will collect £4.5 million should we lose whilst success in winning the trophy would bring £8.6 million whilst as runners up we would collect £4.6 million.
In total that would see the club gather around £150 million in addition to any funds the board out into the  transfer market activity this summer.