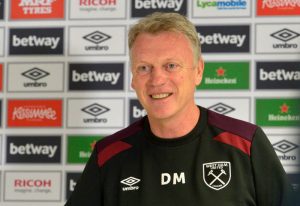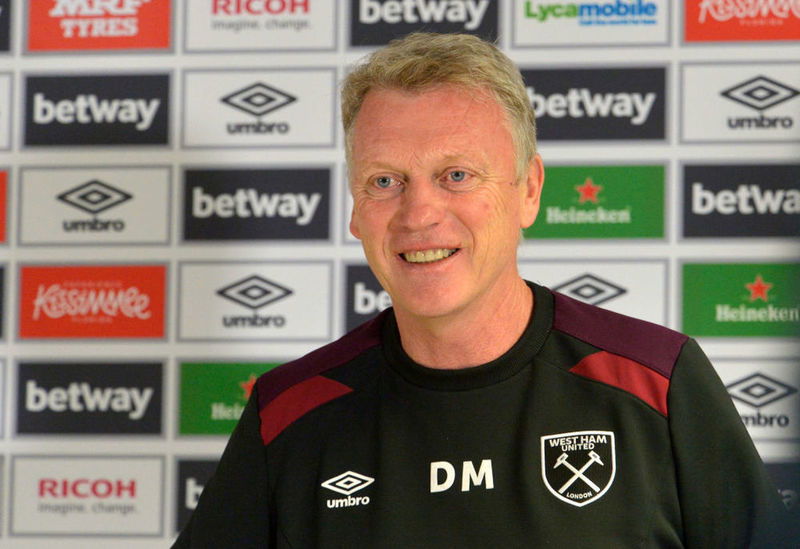 West Ham manager David Moyes has admitted the club have a firm bid in for another player in addition to Tomas Soucek.
The Gaffer told reporters at  Rush Green this afternoon "We have a firm bid in for another player"
The only hint Moyes would say is "It's not a striker."
Knowing that Moyes was looking for a central midfielder, right back and a striker it leaves the deduction that the mystery bid should be a right back. The central midfielder role seems to be on the verge of being fulfiled by Tomas Soucek in the next twenty-four hours.
The club are said to be interested in a number of right-backs across Europe and one in England.
Earlier today the Independent reported that 'West Ham have registered an interest in RB Salzburg's Rasmus Kristensen as the club widens its search for a right-back before the transfer window closes on Friday.'