West Ham have to be favourites to finish fourth in the Premier League.
The Irons are currently fifth in the table but they are just a point behind Arsenal and a point ahead of Spurs.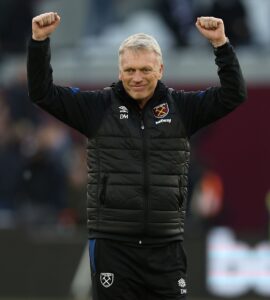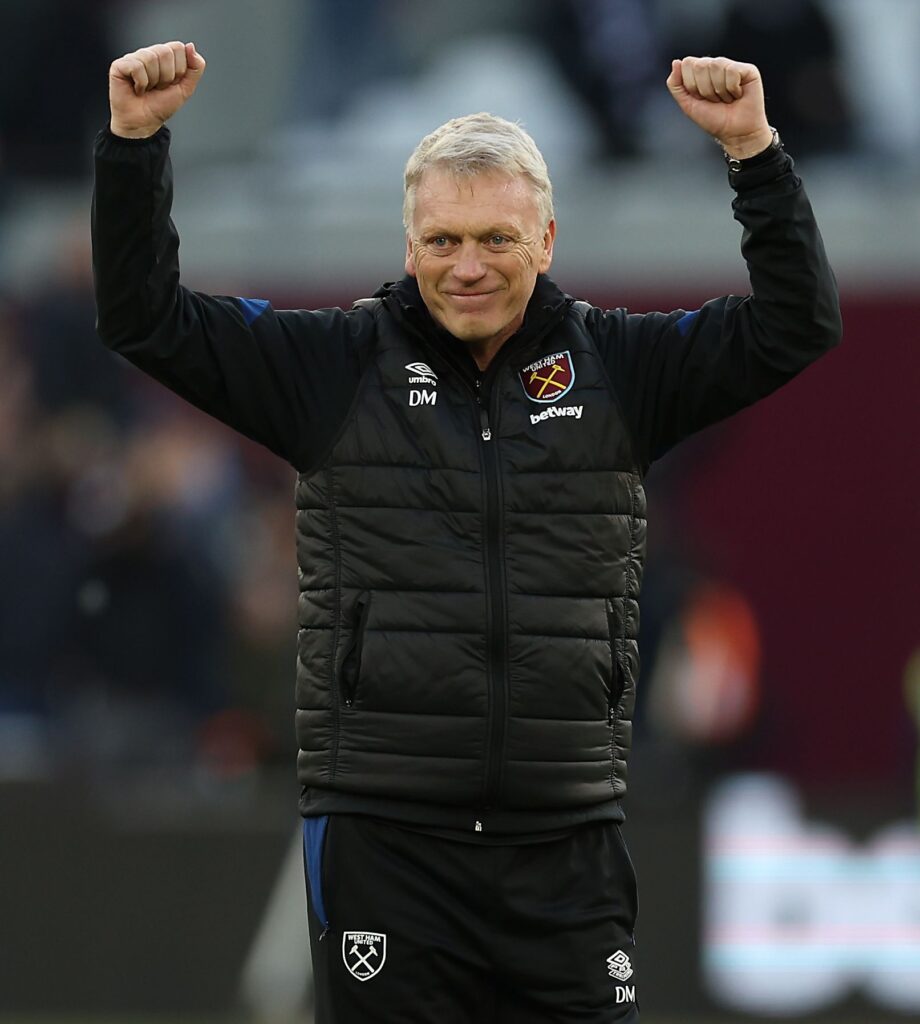 The latter do have two games in hand but after their showings at the weekend, it's got to be said that the Hammers surely hold the keys to Champions League qualification.
The Gunners took on Nottingham Forest, from the Championship, no less, in the third round of the FA Cup and were thoroughly and totally outplayed.
Forest won the game 1-0, thoroughly embarrassing Mikel Arteta's side along the way, and ensuring that people remember that Arsenal have a very real habit of humiliating themselves in public.
By way of comparison, Spurs played Morecambe, from League One, and went into half-time 1-0 down.
They did go on to win the game 3-1 but only after bringing on both Harry Kane and Lucas Moura, who scored their second and third goals.
Spurs haven't been brilliant in recent weeks, either, being outclassed by Chelsea in the EFL Cup and needing a 96th-minute winner to beat Watford.
The Irons, by comparison, beat Leeds comfortably at the weekend. That's Leeds of the Premier League.
With games against Norwich and a repeat against Leeds looming this week, the Irons could well end the week in the driving seat for a fourth-placed finish.