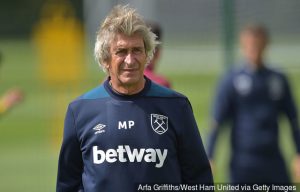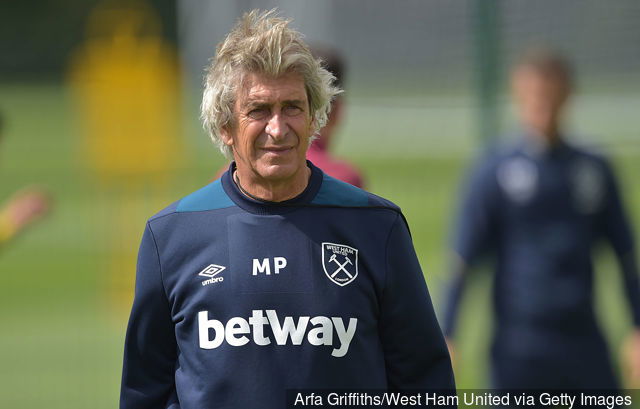 Manuel Pellegrini and the lads are off for some warm weather training in Spain.
Under previous managers this has never worked too well but with eight injuries to cope with following one hell of a schedule, which has effectively seen the squad down to around 15,  this seems like a top idea.
A bit of warm weather may help the wounded walking and the aching bones of the fit are bound to benefit although we have never understood the need to clear off to the far east or whatever.
Maybe the weather isn't quite as reliable in Europe but in normal circumstances a break in Spain or is more than acceptable.
Results in the past have take a dip after a warm weather break but we are not expecting the same response this time around as the squad get down to sorting out issues under a top boss.
And if, as he explains,they are not going on holiday, we are entirely ready to believe him as we head into the final phases of the season.
He told reporters"We are going to do a training camp out of England, probably in Spain. I said after we lost at Wimbledon that we wanted to continue in the FA Cup, that was our intention, but we couldn't do it, and in another way it is good for some players that are playing too many games since the beginning of the season.
"We continue with eight players injured, so I think this stop next weekend will be very useful for us.
"We are not going to go on holiday. We are going to work there, maybe in better weather than here. Also, to take them out some days is good for the group, so there are a lot of things that helped me decide to take the team there."
Pic via www.whufc.com
"I said after the transfer window was closed and all the players were committed to our project, that I think we improved a lot against Liverpool, where we played very well and had a good draw also," he reflected. "One thing we cannot criticise is the spirit of the team."