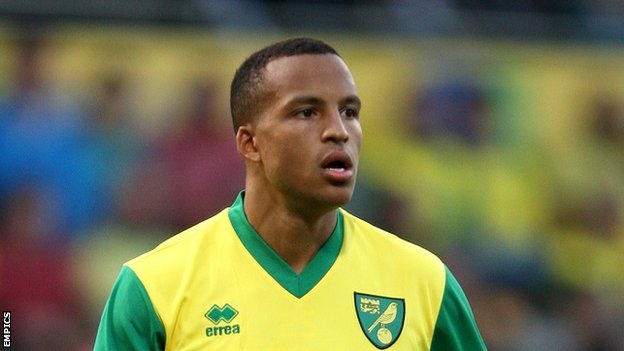 West Ham have made a new bid of £4 million for Norwich City left back Martin Olsson and they will go to £5 million as the 28 year old emerges as their joint favourite to move in as Aaron Cresswell's warly season replacement.
The Hammers are also keen on Hull City's Andrew Robertson but are getting little change out of either club and according to one source we spoke to currenly have 11 left backs on their list.
They are talking to clubs and agents on a daily basis as they bid to find a replacement at what they consider a realistic price and among the others the club have approached has been Arsenal's Kieran Gibbs.
Our source explained: "They have about 11 feelers out but this isn't going to be easy as clubs know how urgently we need a decentb player in that position so the price wil be inflated.