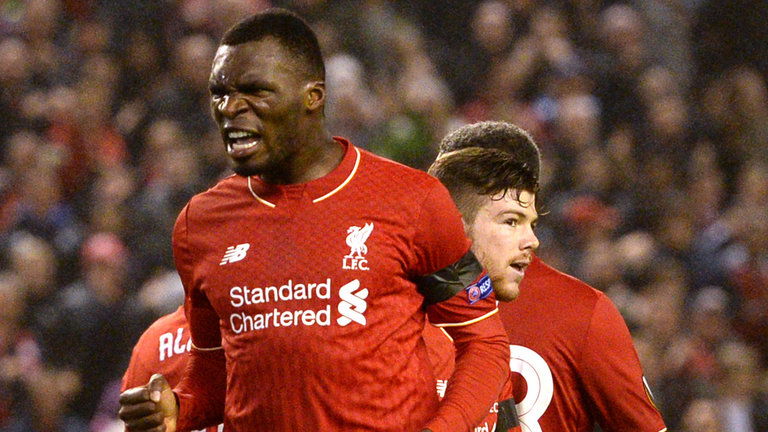 West Ham are keeping a careful eye on the negotiations between Liverpool and Crystal Palace over the possible transfer of Christian Benteke
And although the Belgian front man is not a priority target, agents representing the player are aware there's an interest from the Irons which may be contributing to the delay in Palace and the Reds doing a deal.
And Eagles boss Alan Pardew may well fear a replay of the situation which saw Michy Batsuhayi pull the plug on a deal with the club opting instead for Chelsea.
Benteke cost £32.5m when he joined Liverpool from Aston Villa a year ago and he is on a £120,000-a-week contract and, with the club adding James Tomkins to their squad today at a fee of £10m, their ambition is clear.
But we were told: "Obviously if a player we have displayed an interest in is involved in talks elsewhere, we would be keeping an eye on things.
"It's all a bit of a game – everybody knows who else is interested including the player and the agents but there are other options to be considered and looked at.
"We know who we want and we are in touch with every situation involving them."