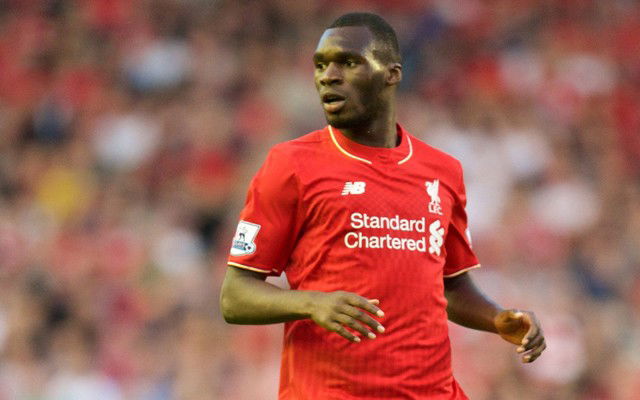 Liverpool are said to be closing in on a £30million deal for Southampton's Sadio Mane  which in turn will push Christian Benteke out of the Anfield exit door. Liverpool will look to offload the £32.5million signing, although they could struggle to find anyone willing to take on his current £140,000-a-week contract. They are thought to entertain bids in the region of £19m, a massive discount from the £32.5m they paid Aston Villa in 2015. In 2013 Liverpool accepted a £15m bid from West Ham for Andy Carroll who had previously cost them £35m from Newcastle.
Benteke is not thought to the be at the very top of  Bilic's striker list but we have heard he may be in the top five along side names like Lacazette, Zaza, Batshuayi  and Bacca.
Some West Ham fans will see Benteke as a huge gamble and apart from his massive wage demands, the big question is whether it can regain his form of the 2012/2013 season when he scored 23 goals for Aston Villa.
This is what we know he can do! All 49 goals and 12 assists in a claret and blue shirt for Aston Villa