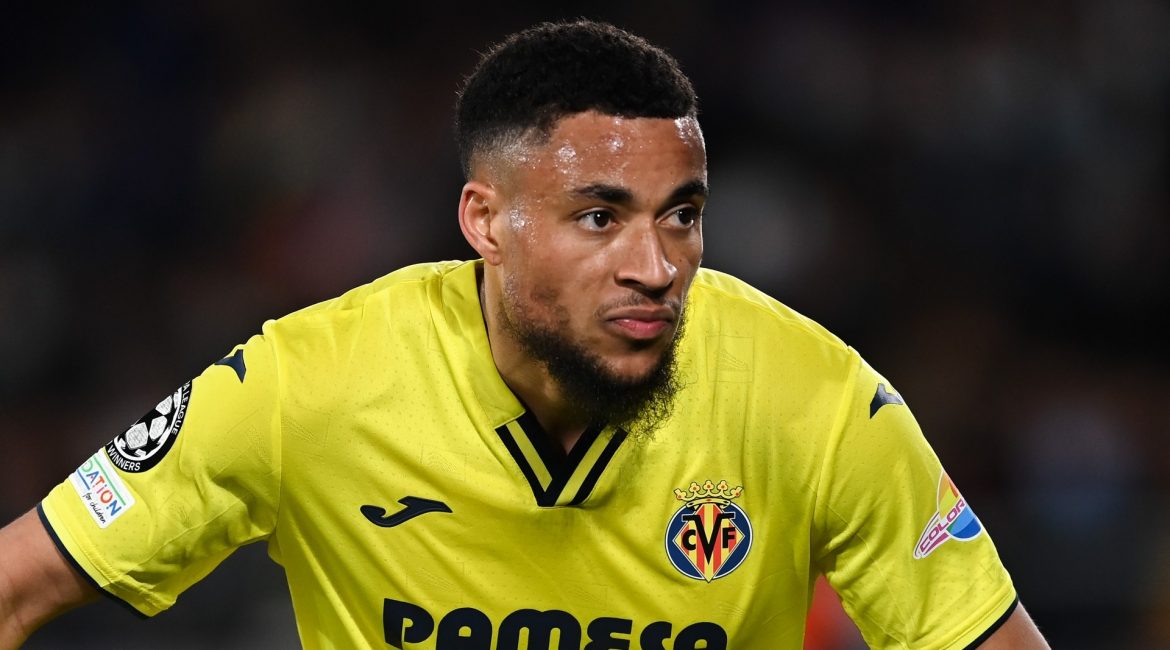 By Hughie Southon
Dutch international Arnaut Danjuma -linked with a possible move to the Irons in the summer window – is expected to be available on loan this January.
According to some media outlets David Moyes was very keen although there were worries  whether the player would be a good dressing room personality.
A loan would be the perfect opportunity to find out the truth of that charge and whether he could become a replacement for Max Cornet who is in big trouble from a calf injury which is confusing specialists he has visited across Britain and Europe.
The former Burnley man was in fact bought in preference to Danjuma and it seems a reasonable assumption that Moyes could be tempted to go back in for him.
There will be competition for the winger with Everton interested and a move to the Premier League looks more and more likely for the near 26 year old.