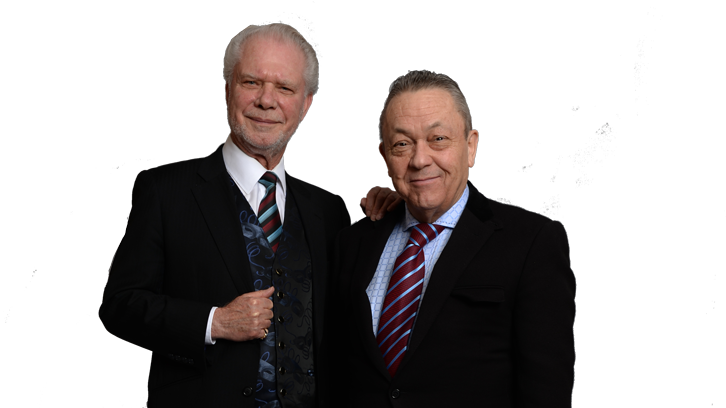 The news of Tier 3 and now Tier 4  in London is more grim news for West Ham's financial position.
The club posted losses of around £40m last season which are likely to be made public in January at Companies House and this season they are forecasting at least £50m of losses which could yet get worse.
They have borrowed from Media Rights and funding in August followed by a £30m rights shares issue then came two loans from high street bank Barclays just to keep the cash flow running and meet the huge bills from players wages and instalments on previous transfers.
The latest news on a new strain and Tier 4 status in the capital makes it much more likely that supporters will not return to the London Stadium this season with losses for all Premier League clubs continuing to mount.
The Hammers are unlikely to make any big investments in the January transfer window and other top-flight clubs without uber-rich sugar daddies are likely to follow suit this winter.