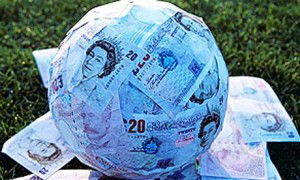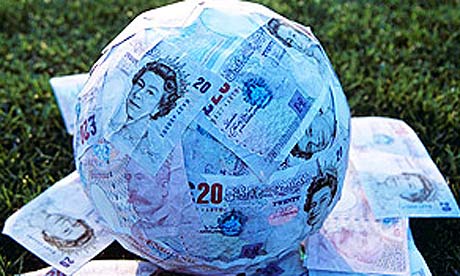 West Ham employees have been paid today without the help with any government handouts.
Newcastle United and Norwich City have furloughed many staff with taxpayer funds while Spurs, Liverpool and Bournemouth performed spectacular U-turns on their furlough schemes after intense supporter pressure.
West Ham players have agreed to defer part their wages for three months, thought to be around the 25% mark while Vice-Chairman Karren Brady, the CFO Andy Mollet and manager David Moyes take a 30% pay cut from their monthly compensation. Shareholders David Gold and David Sullivan will also defer their interest payments.
The Hammers normal wage bill is thought to be around £10.5m per month but that is likely to have dropped to around £8.5m this month.
All employees directly employed by West Ham continue to be paid in full including ticket office and club store plus casual staff.
In the last set of financial accounts, West Ham had a payroll of 542 full and part-time employees.
The club is thought to have paid April's payroll today with existing funds with a £30m cash injection planned in May via a shareholder rights issue to ensure the club financial's obligations can be meet for a further three months without significant income streams.