By Simon Leyland
Our beloved Irons find themselves in the midst of a nine-team fight to avoid the dreaded drop this season.
Our point against Villa did see us climb one place up to 17th and out of the bottom three, but we are now level on points with 18th-placed Bournemouth, having missed the chance to climb up to 14th and go two points clear of the bottom three.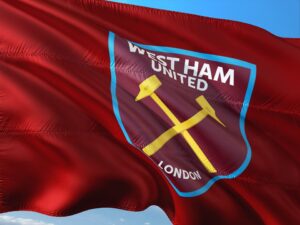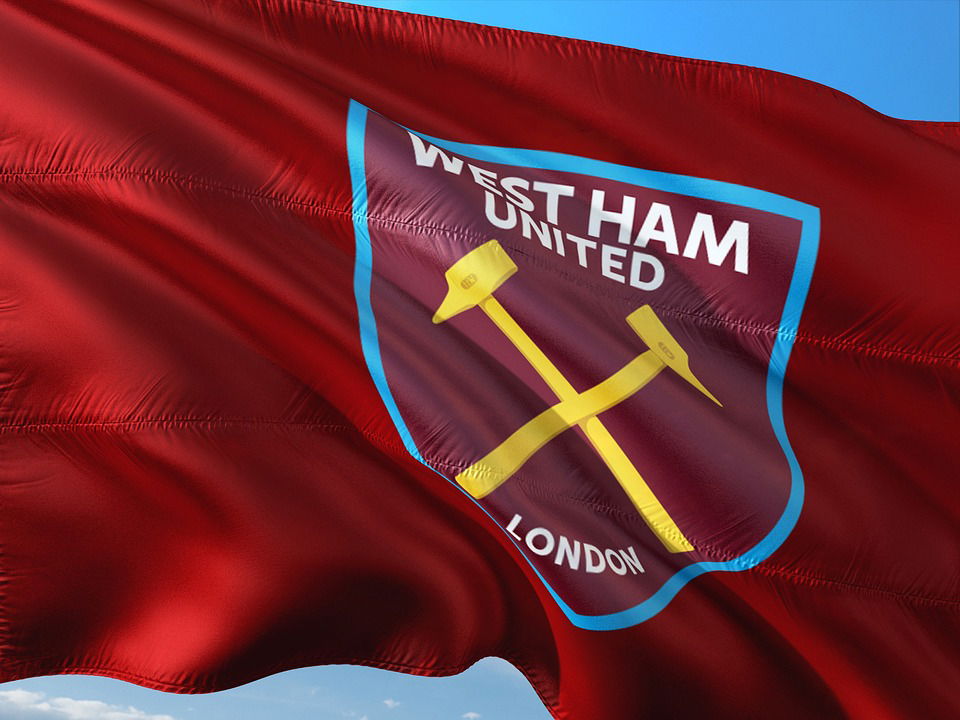 Having finished the previous two campaigns in sixth and seventh respectively, we have gone from heroes to zeroes in a matter of months and know that we really have to get firing on all cylinders in the final 12 games of the season to seal survival.
But how many points are likely to secure safety?
It has often been said that 38 points is enough to guarantee safety, working out at a point per match since the Premier League switched to a 20-team division at the start of the 1995/96 season, with 38 points working out at one point per match.
However, in recent years, that number has been lower, with teams staying up despite poorer seasons in the past decade. Since the start of the 2011/12 season, the average points that would have secured safety (a point more than what 18th finished on) is 35.09 per season, a drop compared to the average of 36.22 from the 27 Premier League seasons that have had 20 teams.
Only once in the last 11 years has 38 points been required and in the 2020/21 season, just 29 points would have been enough for safety. In the 27 seasons of the Premier League prior to this campaign, only on six occasions has a side required more than 38 points to survive – with the 2010/11 season being the last time that took place.
Only three times has in excess of 40 points been needed. The 1996/97 and 1997/98 seasons saw 41 points needed to stay up, while we don`t have to be reminded of the 2002/03 season when we were relegated despite having 42 points, the most any team in Premier League history have had and been relegated with.
In the 2022/23 season, based on points-per-game average, 36 points will be needed to stay up, with 18th placed Bournemouth currently on track to finish on 35 points, although West Ham, Leicester City, and Everton, all currently above the Cherries, are also on track to end with 35 points.
Therefore, to end the campaign with 36 points which has been enough for safety in seven of the last eight seasons, West Ham must win four of their remaining 12 matches.
Our next four games are:
02/04 Southampton (H) – 20th
05/04 Newcastle United (H) – 5th
08/04 Fulham (A) – 8th
16/04 Arsenal (H) – 1st
Sadly, I can only see a maximum of four points there !