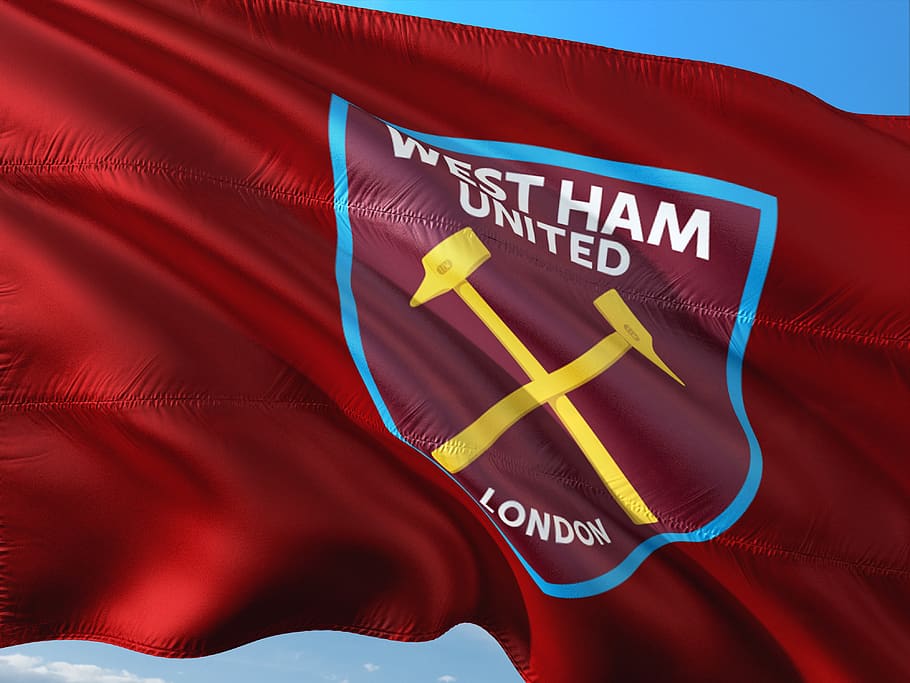 West Ham remains in fifth place in the Premier League table for at least the next 90 minutes as Spurs kick-off against last-placed Sheffield United.
Yesterday Aston Villa did us a favour by beating Everton who is just three points behind us.
Brighton also put pay to Leeds United charge for European places by beating two-nil.
Chelsea predictably beat third from bottom Fulham to jump six points clear in fourth place but they do face league leaders Manchester City next week so there is still a chance we can catch them if we win our next two games.
Liverpool who are just one point behind the Hammers in the table were due to face Manchester United this evening at Old Trafford but the fans protest against the owners has caused that game to be abandoned to be re-scheduled.
Maybe we need to support Sheffield United for the next two hours hoping they pull off a miracle and turn over Spurs.