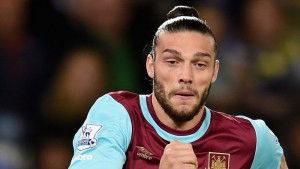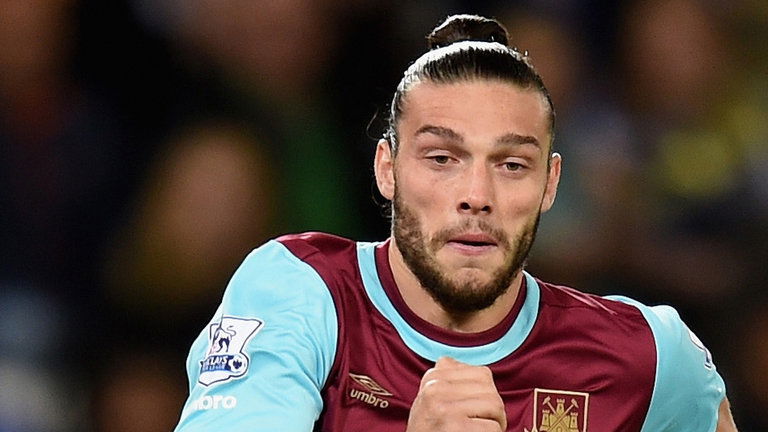 West Ham have dismissed speculation that Andy Carroll will be loaned to Newcastle or any other club.
But were there to be a firm offer for the striker to come in before the window closes the club would consider the possbility of a permanent move.
Speculation arose over the weekend that Rafa Benitez may attempt to take the former striker back "home" for the season but sources inside West Ham have dismissed such a possibility out of hand.
ClaretandHugh was told this morning (Mon): "What would be the point of that. He could get finally clear of injuries and score  goals and be worth victories to us.
A loan would be no use to us at all but an offer for any player is always looked at and the situation is no different with Andy Carroll."
Essentially, however, there is no mileage in the weekend speculation with imagination appearing to ein out over the reality.
Our source said: "There has been no enquiry."