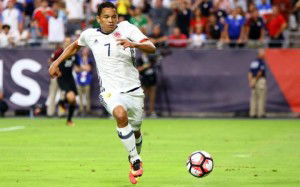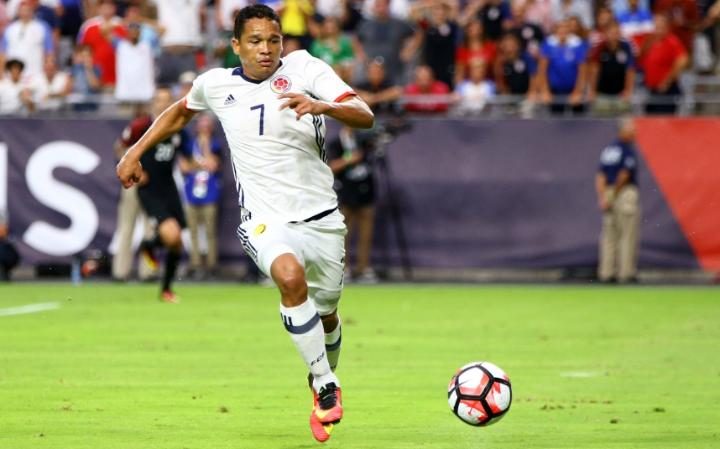 West Ham are due to continue negotiations for AC Milan striker Carolos Bacca after the weekend.
We understand a meeting in planned for Monday when the  club will attempt to bring down his wage demands of around £125k a week.
They are also likely to offer performance related clauses in a deal which could see him reach the earnings level he is after in a deal not dissimilar to Payet's.
Bacca believes he should become top paid player at the club with the French midfielder and that would see him more than doubling his current £60k a week deal in Italy.
The 29 year old grabbed 18 goals in 38 appearances for the club last term and has managed 13 in 33 at international level for Colombia.
Atletico Madrid are reportedly interested in him and that my have helped to push the player's demands higher. However, like Payet, his age is working against him as he hits 30 in September.