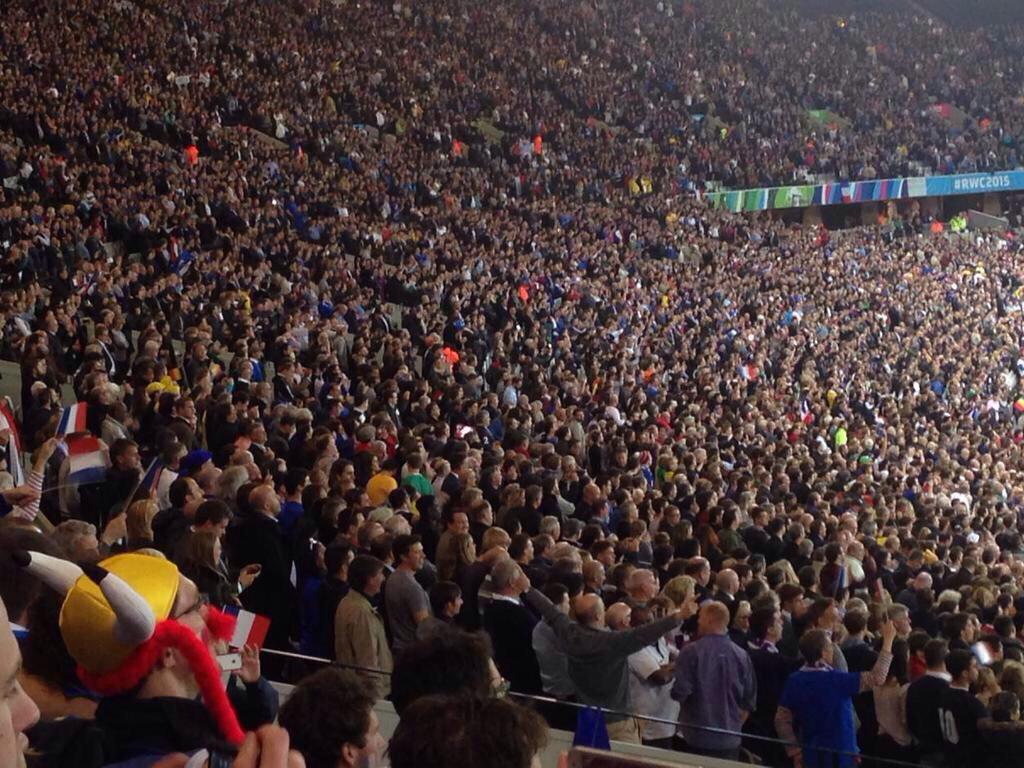 West Ham and London Stadium owners will pursue a planning application for permission to increase football crowds by 2,500 when football crowds return to normal capacity.
Previously, before lockdown, Newham council said it was concerned about the existing impact on the operation of Stratford Station and the highway network on football match day adding that some aspects of the local area management plan are sub-optimal at present.
Newhan would agree to the capacity increase after proper town centre traffic impacts (including bus station impacts) are completed and also wants a lack of enforcement Action on existing Section 106 agreements for Westfield and Stadium (LLDC) to be addressed.
Newham also would also like to deter car-based travel to the London Stadium saying there is an existing obligation to achieve 90% non-car travel on match days. They want an increase in car parking prices to deter use by football supporters on match days.
Stadium owners LLDC, Newham Council and Tfl do not have an objection to the principle to the capacity stadium increase.