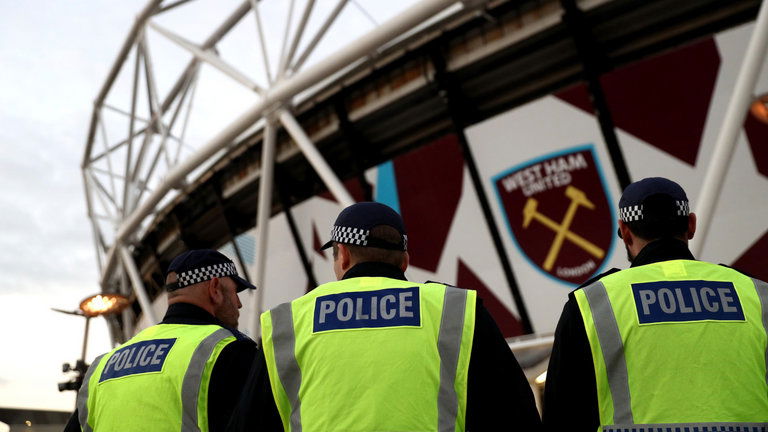 The Independent Football Ombudsman (IFO) Ombudsman has told West Ham to improve their ban appeal process to give supporters a fair and independent experience.
The office of the IFO has been established by the three English football authorities (The Football Association [FA], The Premier League and The English Football League [EFL]) with the agreement of the Government. The IFO has been designated as the final stage for the adjudication of complaints which have not been resolved within football's complaints procedure.
A report published by the IFO claims that cooperation from West Ham United had been less than expeditious, with long delays in responding to the investigation enquiries.
A West Ham supporter complained that he had been unjustly banned by the Club after he had inadvertently been caught up in a disturbance at Leeds United following a last-minute winning goal. He further complained that his subsequent appeal against the ban had not been given due consideration.
West Ham told the IFO that they are in the process of reviewing their offences and sanctions policy and have committed to discussing this with the West Ham United Supporters' Trust and the FSA ahead of publication on their channels before the start of the 2023/24 season. The review will include the appeals process, which is being conducted by an independent party this season.
In conclusion, the report says The IFO was not satisfied, on the balance of probabilities, that the complainant received a fair hearing of his appeal following the Club's decision to ban him. The IFO has accordingly recommended that the Club arrange for the appeal to be re-heard independently.
The full report can be found at https://www.theifo.co.uk/adjudications/ifo_2204.pdf