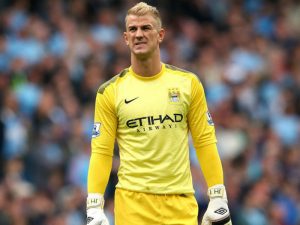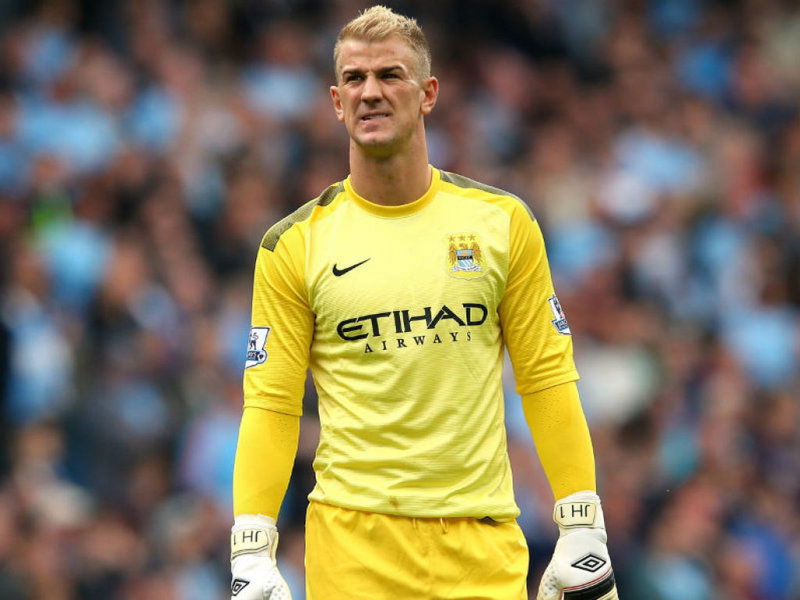 Joe Hart kept himself on a tight  rein but obviously felt things could have been a lot better on the terraces during this afternoon's match.
The England goalkeeper refuses to get involved in name calling and made it clear the fans have the right to express their feelings as they see fit.
But clearly he wasn't entirely happy with things saying: "It was a difficult atmosphere in some ways. I'm never going to criticise the fans, they come here and pay their money and have a right to their opinion.
"We have to focus on the win. We have had seven points since the international break [at the beginning of September].
"It is on all of us to take the pressure off. We don't get sucked into the speculation, we just stick together and fight hard."