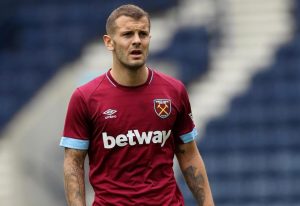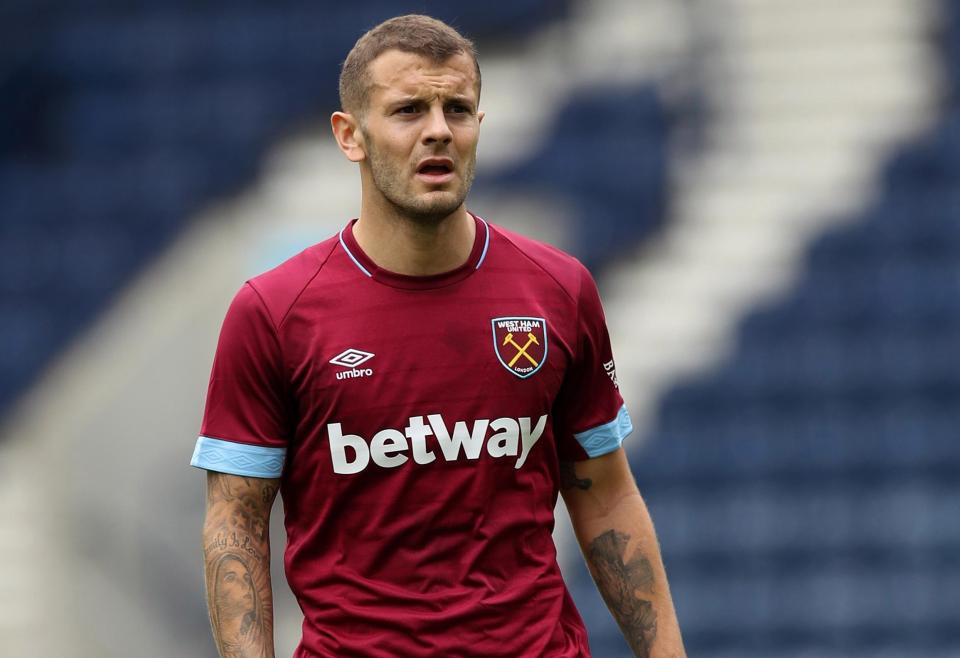 Jack Wilshere needs to do the decent thing by West Ham and come to a pay off agreement.
At a time when players seem reluctant to help out the clubs with pay cuts the Wilshere scenario sticks out like a sore thumb and it really isn't one which can be healed by a 10, 20 or 30 per cent Elastoplast!
Since his arrival from Arsenal the midfielder has made a total of 14 Premier League appearances – not starts – and at a cost of around £650k per match. Craziness.
We will find out soon whether the players are prepared to take any sort of cut after their collective decision to donate to the National Health Service.
But whether they do or don't, Wilshere owes us in a big way although the club insists they always honour contracts.
However, in these circumstances there is a strong case for discussions to take place with the former England man aimed at him maybe taking a cut on the last ear of his £4.8 million a year contract.
A three year deal was always madness for such an injury prone player and in the current circumstances it would be interesting to see whether he would come to an agreement.
We aren't holding out breath!