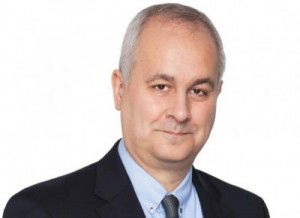 Founder of Westhamtilidie.com and broadcaster Iain Dale has had some very nice things to say about ClaretandHugh in an article launching his latest survey.
We are very grateful for his comments as we hold him and his site in high regard. He has served the Hammers community for many years.
Read here what he has to say and if you are a follower of his site please contribute to his survey. We are all here to serve you the fans.
Thanks again Iain!
https://www.westhamtillidie.com/posts/2015/07/19/west-ham-till-i-die-2015-reader-survey