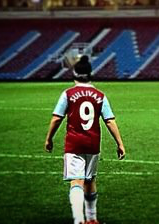 15 year old West Ham Youth Supporters Chairman, Jack Sullivan has apologised for a lack of transfer updates but is hopeful three players are now moving in the right direction and should be complete by the end of the week. Two of those players are thought to be Alex Song on a permanent deal and Carl Jenkinson on a season long loan from Arsenal while the third player, most likely a centre back is more of a mystery.
Last night Jack tweeted "Sorry about the lack of news, but 3 hopeful players are all moving in the right direction! Hopeful will be done by the end of the week."
However one Hammers fan politely advised Jack 'Dude don't put a timescale on it. It'll only come back to bite you' of which Jack replied 'Very True'
Six days ago the club's Boleyn  insider revealed "I can exclusively reveal that the Club are close to making two more signings and hope to announce them in the next 72 hours."   144 hours we are none the wiser.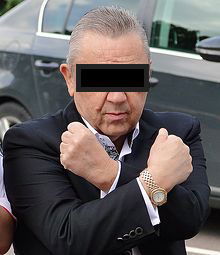 The Boleyn Insider revealed yesterday  "I believe that one of the Club's major targets has all but agreed to join and should put pen to paper when he returns from holiday.My understanding is that the player has agreed a 12-month loan deal"
That is thought to be Carl Jenkinson who took a holiday after returning from the European Under 21 championships
The Club's ITK went on to say "My sources have told me that a move for another summer target has unfortunately been delayed after the player picked up an injury and is expected to face a spell on the sidelines.I believe that the Club will not consider making a move until the injury has cleared up."
That player is almost certainly Alex Song who has been seen on Chadwell Heath receiving treatment for an injury.
Finally the Insider dispels reports linking us with Alvaro Arbeloa saying:
"There have also been reports in Spain linking West Ham United with a move for Real Madrid defender Alvaro Arbeloa, but I have been told there is no truth in those rumours."