By Scott Alsweiller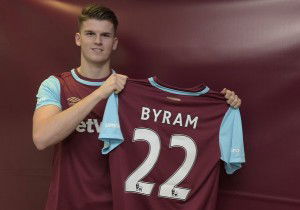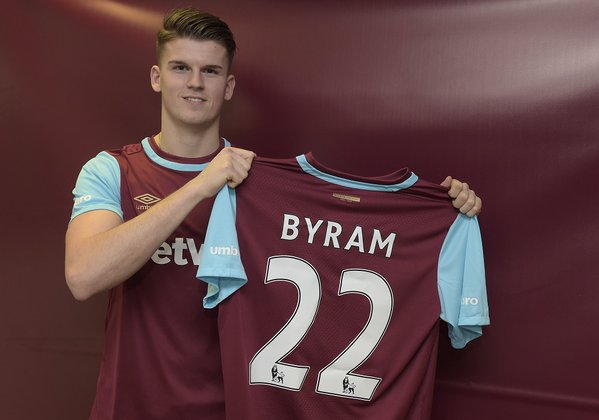 A bumpy win over Sunderland, but we'll take it and move on. Our focus now must remain on two separate goals. Winning the F.A. Cup (which should forever remain a relevant and exciting competition), and securing European football for next season – a huge double dream indeed.
We were helped in the second by Manchester City, and now only need a top six result to ensure we're in the Europa League. Champion's League may prove a little too much for us at this point, but it is, at least on paper, an achievable result. And if we stand even a remote chance of making it – we should give it everything we have. Imagine next season, as we play in our new stadium, playing European football as F.A. Cup winners!
The stumbling block to the first goal will be Manchester United (are you familiar with them? – they're a lesser team who also call themselves 'United'). I watched their game against Arsenal and they actually looked good. Having said that, I expect them to throw all their eggs into the League basket and field a lesser team against us when we meet them in the quarter final.
We need to win this one, at their place. What we don't need is a replay, even at our own home. Players need resting, and we don't have massive depth right now as we deal with injuries. We need to win it – and convincingly at that.
If we win this one the right way we also have a psychological effect on them, which enhances our odds of a better league finish as well. And of course, our own lads will grow in confidence even further with a convincing win at Old Trafford.
Next up is Spurs. And we always want to win that one, especially after the first League game we played against them this season.
We'll miss Byram  but Antonio (both pictured above) has shown himself to be a jack of all trades, and possibly master of most of them, and can ably fill in at fullback. With Payet linking up with Lanzini again, I expect we'll see some real fireworks on Wednesday.
There is nothing preventing is from moving back up a spot in the League (and at the same time helping Leicester's chances of actually winning it, which shouldn't displease any of us).
 So here's to looking at a solid start to our new home, complete with European football, and looking towards an F.A. Cup victory to top our last season in our traditional home. COYI