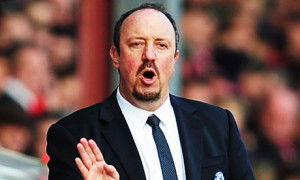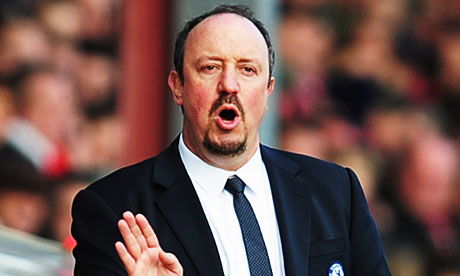 London 24's West Ham blogger has coie to the conclusuin that Sam Allardyce must probably go but that only a top class replacement should be considered.
Kwame Boakye has always given a balanced view on the divisive issue and writes today: "In the increasingly fickle world of football his time is running out as the fans demand a man who can take us to the proverbial 'next level.'
But he has warned the Irons board: that after the manager left Bolton, Blackburn and Newcastle they all eventually slipped through the trapdoor and only the Toon managed to make it back. A stark warning the owners simply must heed.
But he adds: "I'm not saying that the club must stick with Sam as without him relegation is inevitable, what I am saying is that if Sam's services are dispensed with; the club simply cannot go with the cheap/easy option."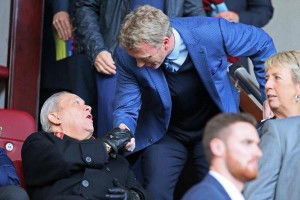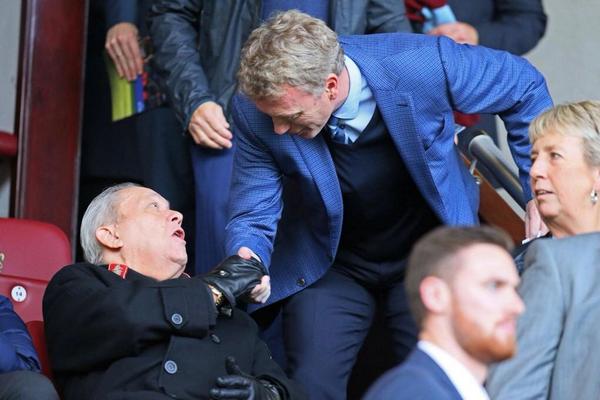 Nor, he argues can they give it to a relative rookie like Bournemouth's Eddie Howe as such a gamble with what's at stake would be too much of a risk?
Names like David Moyes and Rafa Benitez who have managed and excelled in the Premier League and would no doubt relish the opportunity to return, should be the first names considered if Sam does leave in the summer which with every passing game is looking increasingly likely.
With seven games to go we've only registered a paltry two wins in the second half of the season; it's simply not good enough.
Sam couldn't afford this sort of form in the final year of his contract and barring a biblical turnaround in fortunes it will cost him his job.