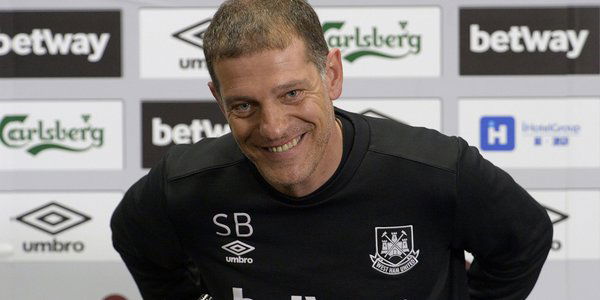 West Ham are confident  that Slaven Bilic will lead the team into a successful end of season and are  more than hopeful that he will serve out the three years on his contract.
The defeat against Manchester City has been firmly put behind the club as the team heads for Southampton with three points beckoning.
Slaven Bilic is extremely confident and comfortable with the squad and his own situation and has made it clear that the speculation since the City defeat is of no consequence declaring that it's part of the job and he is focused only on getting top result.
The board retain their confidence in him but like the fans want to see some great performances over the next 15 games.
We were told there's nothing the club wants to do more than carry on into next year under Slaven and discuss a new deal at the end of that season.
The Hammers are also aware that speculation over Roberto Mancini is "kite flying" and know full well that he is a manager who works on mega budgets which reduces his chances of managing the Irons in a big way.