Ryan Fredericks summed it up perfectly in the words above – we are indeed a different beast" this season.
Remember Villa for starters…Arthur sent off yet we came closer to winning the game with 10 towards the end than the opposition on their own manor.
Then to last weekend and Bournemouth, fought back from 2-1 down having taken the lead and lost the goalkeeper tolevel against a team who make life as difficult as any in the Premier League.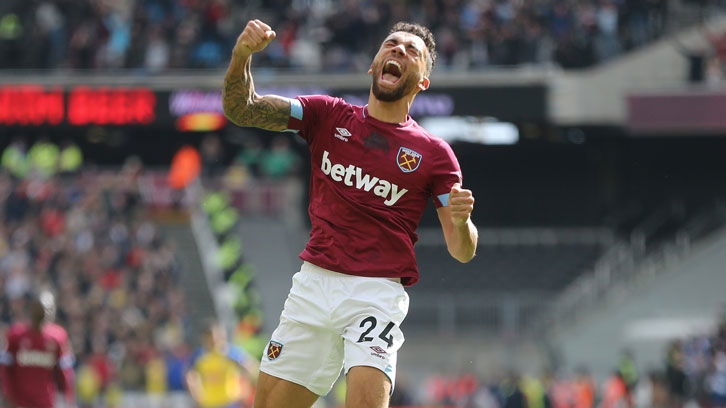 And that after suffering a humiliating defeat with  a much changed side at 'humble' Oxford. Ok, not good but the reaction was top class and there' not one of us surely among us who can have a complaint.
I've mentioned before that it's the hard edge being grafted onto the team that is as impressive as the creative football being supplied from the lads.
And Fredericks  revealed the positive vibe flowing through the squad as a result of Saturday's result.
Speaking at https://www.whufc.com/news/articles/2019/september/29-september/fredericks-coming-back-huge-positive he declared: " Coming back like that gives us a lot of positive feelings. We're a confident bunch anyway and we know we can go anywhere and pick up a result.
"We didn't panic when we went 2-1 down. Obviously it was frustrating to go behind, especially so early in the second half, but we knew we were going to get chances. 
"We have very good forward players who always create chances so we knew that as long as we didn't concede a third we'd always have a chance of getting back in the game.
"We're a different beast this season. We don't want to just be up there and think 'it's nice to be here'. We think we're good enough to stay in and around these positions so we're going to fight for every point, every goal and I think teams know that when they play against us it's never going to be an easy game."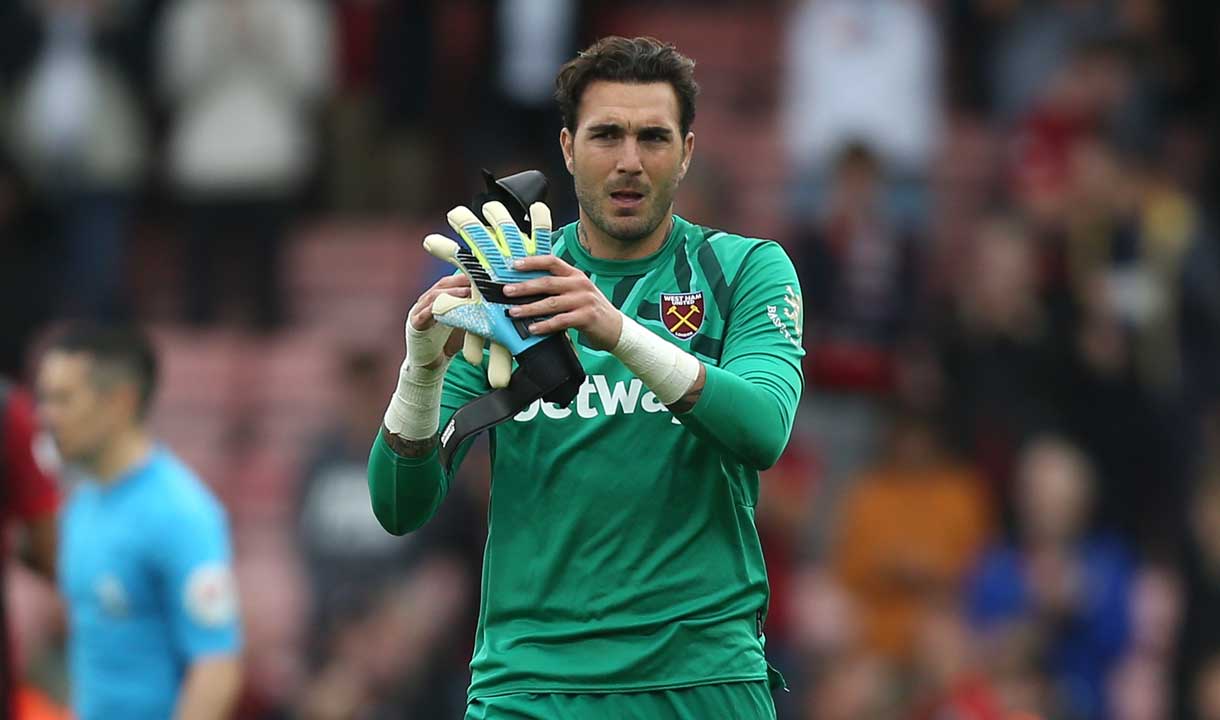 And of Roberto who was plunged into the deep end in a big way he added:  "He commanded the box well and made a couple of decent saves. We've got more than enough confidence in him, we see it in training every day. 
"He's a mountain of a man, commanding the box well. He's loud and has more than enough experience to take it into the next few games if that's the case.
"It's good to have a goalkeeper who's loud and commanding as it keeps you on your toes and instils confidence in the back four, which is good.
"He's a big lad. He's a nice guy and a good goalkeeper, most importantly."