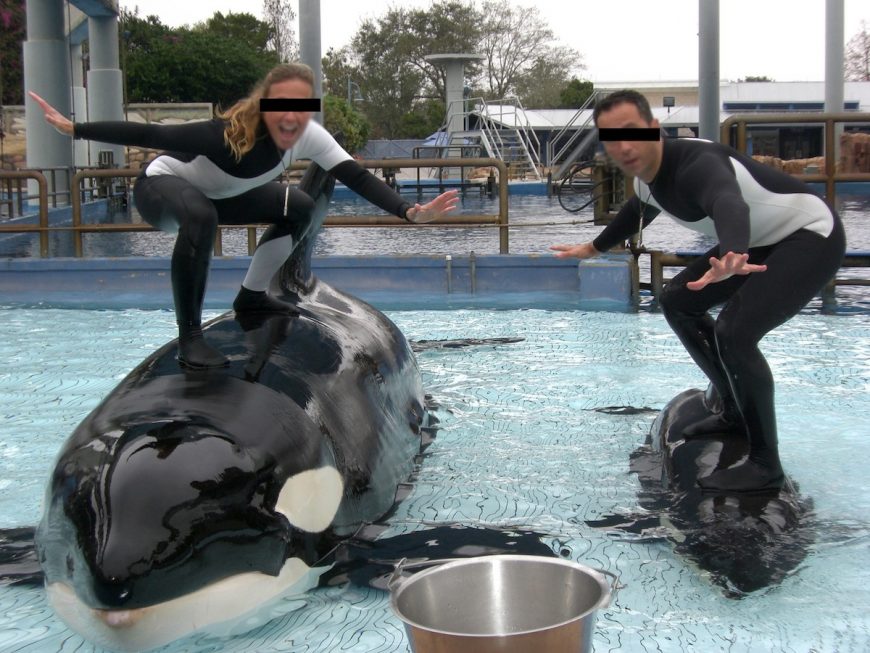 Sponsors who have ditched West Ham and Kurt Zouma have been accused of double standards.
Experience Kissimmee announced this week that it has ended its sponsorship of West Ham United.
The Tourism Authority in Florida activity promotes and advertises Sea World which has been accused of ongoing cruelty to whales and dolphins.
Its move to disassociate itself from the Hammers has been described as disingenuous and a publicity stunt to play well to animal lovers.
Adidas – the sporting apparel company that's no stranger to animal rights protesters -has also suspended its sponsorship of Kurt Zouma,
Its use of millions of Kangaroo hides and its use of K-Leather has long been criticised whilst only permanently banning the use of fur last year.
At the turn of the century, the European Parliament were told that clothes for Adidas were made in two factories using child labour, forced overtime and sexual harassment in the Indonesian capital of Jakarta.
It is not just companies that have been accused of double standards. Reacting to the decision to play Zouma, Radio talkSPORT host Jamie O'Hara said on the Sports Bar: "I'm ashamed of David Moyes."
This comes from a man whose former wife Danielle Lloyd accused O'Hara of beating her with a shoe and trying to strangle her on a horror holiday. In a 2017 newspaper article, she claimed she took out injunctions to stop him from getting near her and the kids.
In the same year, the ex-Premier League player is alleged to have assaulted a 16-year-old boy following an angry clash with rival fans according to the Sun.
During a non-league football match, O'Hara earlier leapt onto a fence when a Leatherhead fan refused to give the ball back after it went out of play.
He was later fined two weeks wages by the club following the incident which was published on social media.
As the old saying goes those in glass houses shouldn't throw stones!