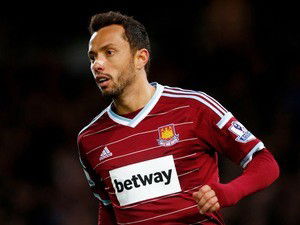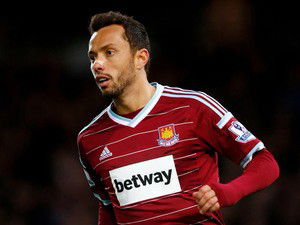 Whilst a win at Leicester is expected and of paramount importance, am I alone in wanting a lot more than that from Saturday's game?
The preferred A game we've been watching with growing despair until the much needed win over Sunderland arrived – desperate though it was – has been failing us for weeks.
And yes, before anyone else mentions it, I know there have been injuries!
But with most attacking and midfield options now available can we please see a bit of Morgan Amaltfitano and Nene – remember him anybody? Our season really does need to be spiced up one way or another.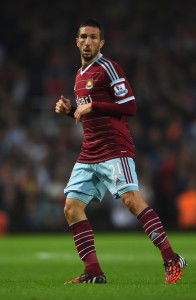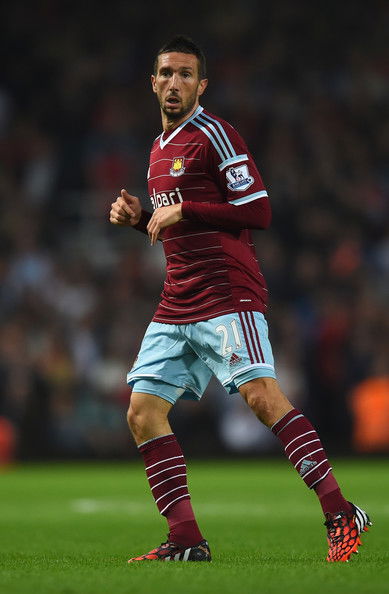 Of course, the Frenchman didn't himself no favours with the red card against West Brom but now available, he needs to be included as at his best he provides some much needed creativity.
Nene may too, were he to be given a chance, but thus far – as most expected – he's merely flitted around the was of the action for a few minutes at a time.
I'm sure if we can give over extended run-outs to the likes of Matt Jarvis and the captain then it might be fair to expect that Morgan and Nene might be introduced to provide so,e much needed flair.
It would be great to think that Reece Oxford may get a chance too at some stage although nobody will be holding their breath on that one.
Personally, however, I want some excitement and although a win over the bottom placed club would be welcome we need more than that I reckon.
I really don't want to go through to the end of the season hearing the words: "The only thing that matters is the result no matter how it's achieved."
We need something to raise the blood levels. Grinding out results (or not) is no way to send the fans off for  summer.
We've been there before! Too often. Surely a little flair, imagination and excitement is not too much to expect.